Building your perfect retreat the way you want it and to fit your family needs while staying within your budget may seem challenging these days. And yes, we all enjoy some luxuries that go beyond the necessities in our home. You may want luxury kitchen appliances, hard surface kitchen countertops, solid surface flooring, luxury ensuite, additional living space, additional room for your guests and more. So what is a necessity vs. Luxury? Which of the above would you want to sacrifice to lower your upgrade costs? 
How about NONE! Well, you are in luck since at Sinclair Homes, your luxurious items are a necessity.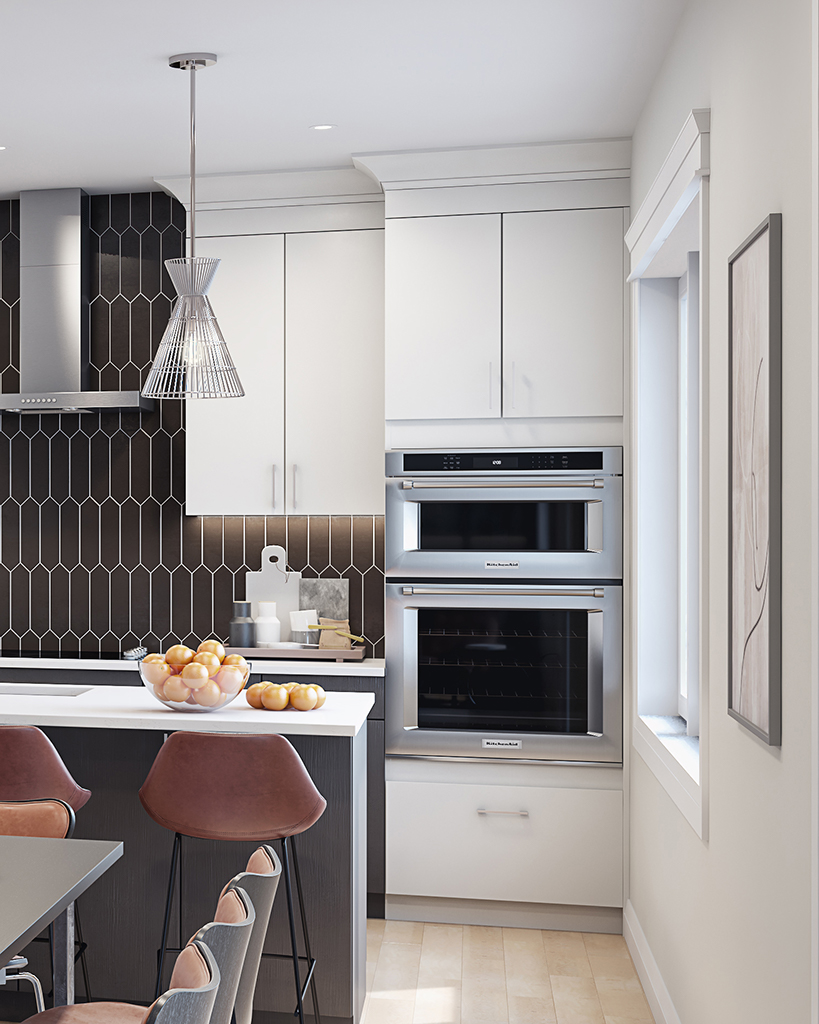 Create a home of your dreams.
Our two currently active new home communities Nestings in Simcoe and The Village Farm in Embro feature floor plans and home designs that already include luxury kitchen appliances, granite or quartz kitchen countertops, luxury ensuite, additional living space and more.  
Plus, whether you decide to finish your optional basement or you decide to change the floor plan and adapt it to your vision, customizing your floor plan and your home with Sinclair Homes is a breeze. But let's look at some items that may impact your lifestyle.
For example: Do you have children and of what age? How about pets? What age group are you and what are you short term and long term plans. 
What to consider when looking for a new home.
One of the first items you have to consider is your age group, are you looking for primarily main floor living, and will you be retiring in the next 3-4 years?
Will you need accessibility features or space for your in-laws to move in to?
Are you a young couple who's starting a family and are looking for a larger two storey home?
How different will your life be in the next five years?
There are no right or wrong answers here, simply considerations and planing for future.
Each person is unique and has different needs and wants, which is we offer a diverse selection of new homes with the option to customize your floor plan as you see fit.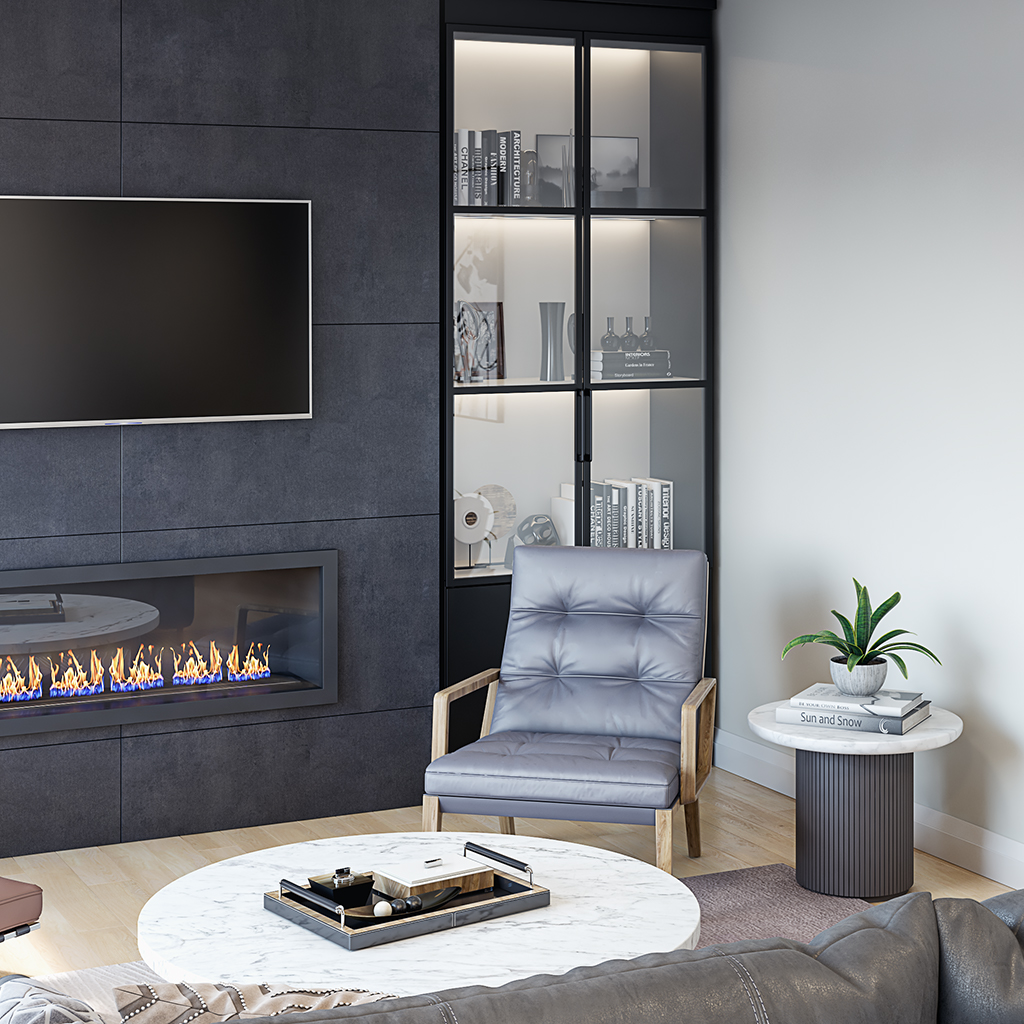 Golden Rules of real estate:
Location, location, location
Another important question or consideration is the location of your new home. 
How safe is the new home community?  In this day and age we all want our privacy and a safe community of our family. We think of times when we were young. When we were free to roam the green fields, enjoy the summer days in our front yards and enjoy the crisp fresh outside air. 
Now more than ever before, new home buyers are looking for calm, less stressful lifestyle with green scenery, less traffic and healthier living out in the country where in addition to a safer community, they can enjoy the farm-to-table lifestyle.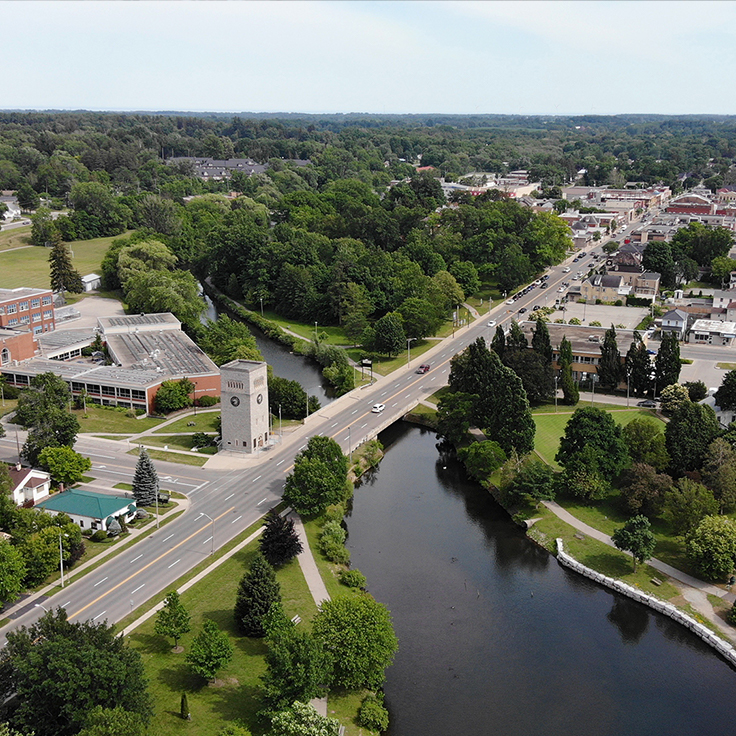 New homes that suit your lifestyle.
You likely have an idea of how many bedrooms and bathrooms you want in your home. What type of a home you want, be it a bungalow at Nestings in Simcoe or a two storey detached home at The village Farm in Embro. You also probably already know what luxuries and features you want in your new home. Granite countertops, a luxurious ensuite, and a gourmet kitchen with a huge island and a pantry, at the very least. But have you considered the build-quality of your new home? The home comfort and the included net-zero features of your new home? Have you considered the energy efficiency that can prevent you from overpaying on your heating and cooling bills?
Building a new home with Sinclair Homes means that in addition to the included necessary luxury with your home, which are certainly nice features to feast our eyes and the soul, you are also getting a healthier home with superior build quality, healthier indoor spaces, more comfortable living 'oh so pleasant for the body' and of course energy efficiency, great for the wallet.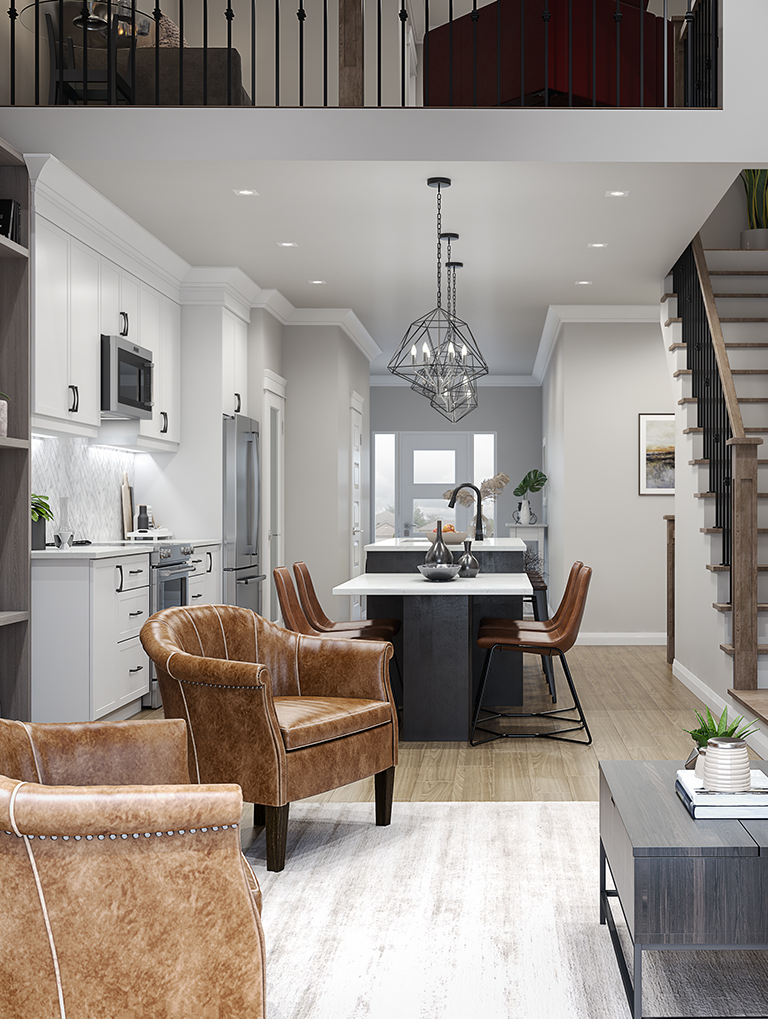 But what about the features for the hobbyist in you?
Parking and storage space, a home office maybe? Most of our home designs come with double car garages. Which are perfect as additional space for your hobbies like: woodworking, tinkering, storing your canoeing equipment. Even garage band practice or any other hobby you or your family may enjoy. 
One advantage of building a new home and one that you can relay on, is that with a new home everything is new. You can choose to customize your floor plan. You get to choose your own features and finishes. There is no mold in a new home. Your new home includes net-zero features making it a healthier home inside and out. 
Now you know what to consider when looking for a home. That your favourite interior features, finishes and luxuries come standard at Sinclair Homes and you know that your new home will be built to the high net-zero standards and your home will be a more comfortable, more healthier and more energy efficient. 
You can learn more about customizing your new home with us here!
Sinclair Homes is excited to provide you the best living experience for your new home in one of our communities. If you think any of these options suit your tastes and needs, feel free to sign up for one or all of our communities or get in touch.