Wouldn't it be great if increased comfort didn't come at the expense of increased efficiency but because of it?
Wouldn't it be the best of both worlds if you could shrink your carbon foot print yet occupy a larger space?
Wouldn't you appreciate being able to express your style in a way that also makes a statement about environmental responsibility?
HEALTHIER HOME
With our high standards, quality of materials and understanding of the science of home construction Your new home built by Sinclair Homes will be a better built home inside and out. A home that is built for reliability, quality, comfort and healthier indoor environment and a home that produces as much energy as it uses over a year is a netzero home and a home of tomorrow.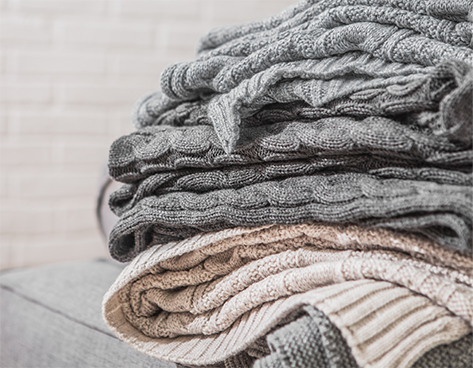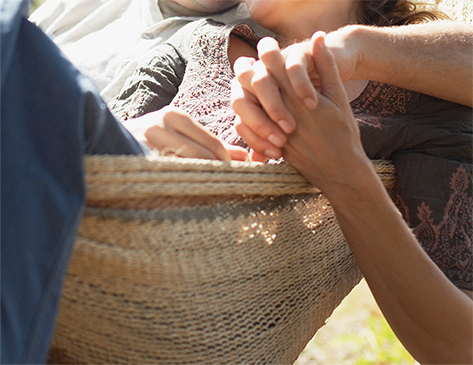 MORE COMFORTABLE HOME
You will notice the difference of a NETZERO® home from the moment you first walk through the front door and you'll appreciate it every single day for as long as you call it home.
The included features in your home will provide an overall better living experience, a better quality of life and many beneftis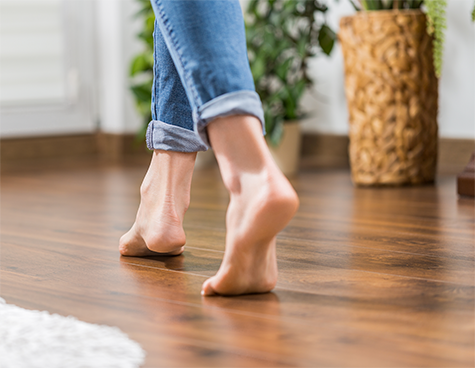 BENEFITS OF LIVING IN A NETZERO HOME
Reduced allergens in your home,
No temperature fluctuations
No cold drafts
Greater resale value
No cold feet
Reduced mold buildup
Superior noise reduction
Less stressful home maintenenace
No foggy windows due to condensation
Renewable energy
Remotely controllable home climate
More durable home
QUIETER, WARMER HOME
WITH AIR FILTERING SYSTEM TO
REDUCE ALLERGENS, DUST AND POLLEN
FOR CLEAN AND HEALTHY INDOOR AIR.
NETZERO FEATURES AND FUNCTION

All homes have to go through a 3rd party audit/test to ensure we meet those standards. Information presented is based on standard usage defined by the CHBA's Net Zero program.