Luxury Homes in Meaford by Sinclair Homes
A new-build community coming soon to Meaford!
Our Newest Luxury Home Community
Sinclair Homes is excited to announce our upcoming new-build community in Meaford.
This new development features the best of country living with its proximity to Georgian Bay, golf courses, and nature trails, while being conveniently located near all the important amenities of daily life.
Connect with us to stay up-to-date on our latest development in Meaford.
"*" indicates required fields
Our Commitment To Quality & Family
Sinclair Homes is a family-owned and operated business and have been providing a customer-centric approach since our founding in 1979. It is this approach that has helped to make us one of the most dependable, reputable, and approachable home builders in Ontario.
As a family business, we are known for our open-door policy and commitment to quality. We build your home in the same manner as we would build our own home, with quality construction, hardwood flooring, granite countertops, and a focus on exceptional customer service.
Why do we build homes with such attention to detail? Because every family deserves a quality home to make memories and live happily.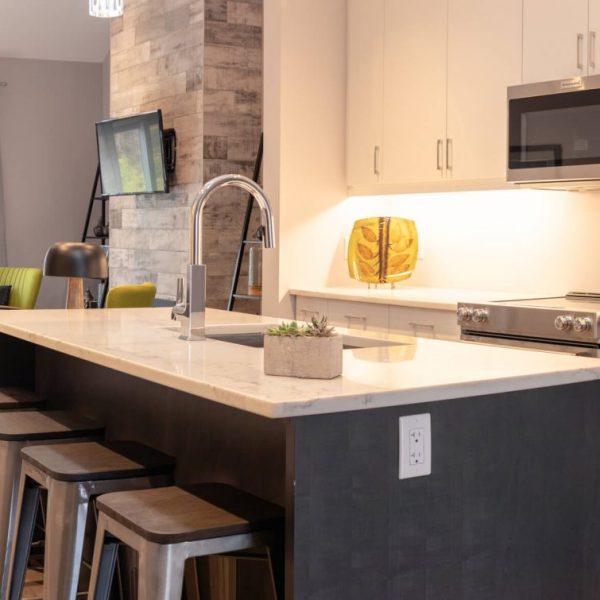 Superior Construction
We are proud to build homes that connect with the way you live — and the attention and care that we bring to every detail sets us apart in the industry.
Our new-build homes in Meaford will feature:
High-quality construction materials
Incredible energy efficiency
Customizable features
Stylish floor plans
Beautiful surroundings
Nearby amenities
And much more!
Energy-Efficient Homes
At Sinclair Homes, everything is built to last and we believe that longevity starts with efficiency. Our industry-leading building practices deliver homes that don't just comply with Ontario Building Code standards for energy efficiency — they surpass them.
Our Meaford development will be constructed to exceed EnerGuide Standards using ENERGY STAR Certified products.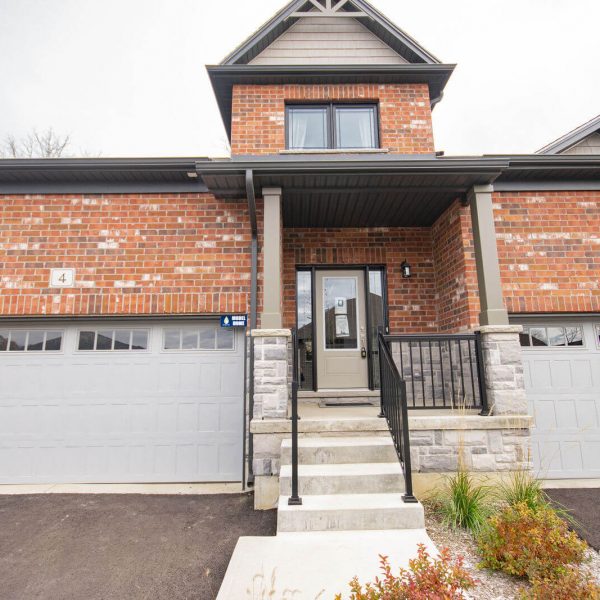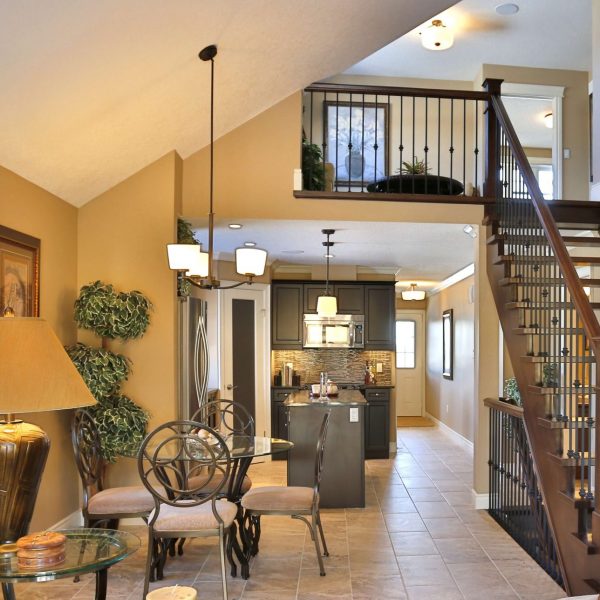 Customizable Solutions
We believe that your home should reflect your unique style and we are committed to helping you customize elements of your home to meet your family's needs.
To help you select your options, we offer homebuyers a complimentary design consultation. This consultation will provide you with the opportunity to personalize your home from start to finish.
Connect with us to stay up-to-date on our latest development in Meaford.