About Sinclair Homes
Sinclair Homes is a family-owned and operated home builder, based in Kitchener and operating in select communities across Southwestern Ontario.
At Sinclair Homes, we aim to exceed the standards and accentuate the details. We specialize in creating single-family homes for families, empty nesters, and more. Our team is known for their integrity, their experience in the industry, and their commitment to craftsmanship.
Whether you're a first-time homebuyer, a family looking for room to grow, or a downsizing retiree, we have the expertise and experience to build a home that fits your lifestyle.
If you've purchased the land and you need a builder to bring your dream home to life, we can help — or you can nestle yourself into a new-build Sinclair community to enjoy the comforts and conveniences of life.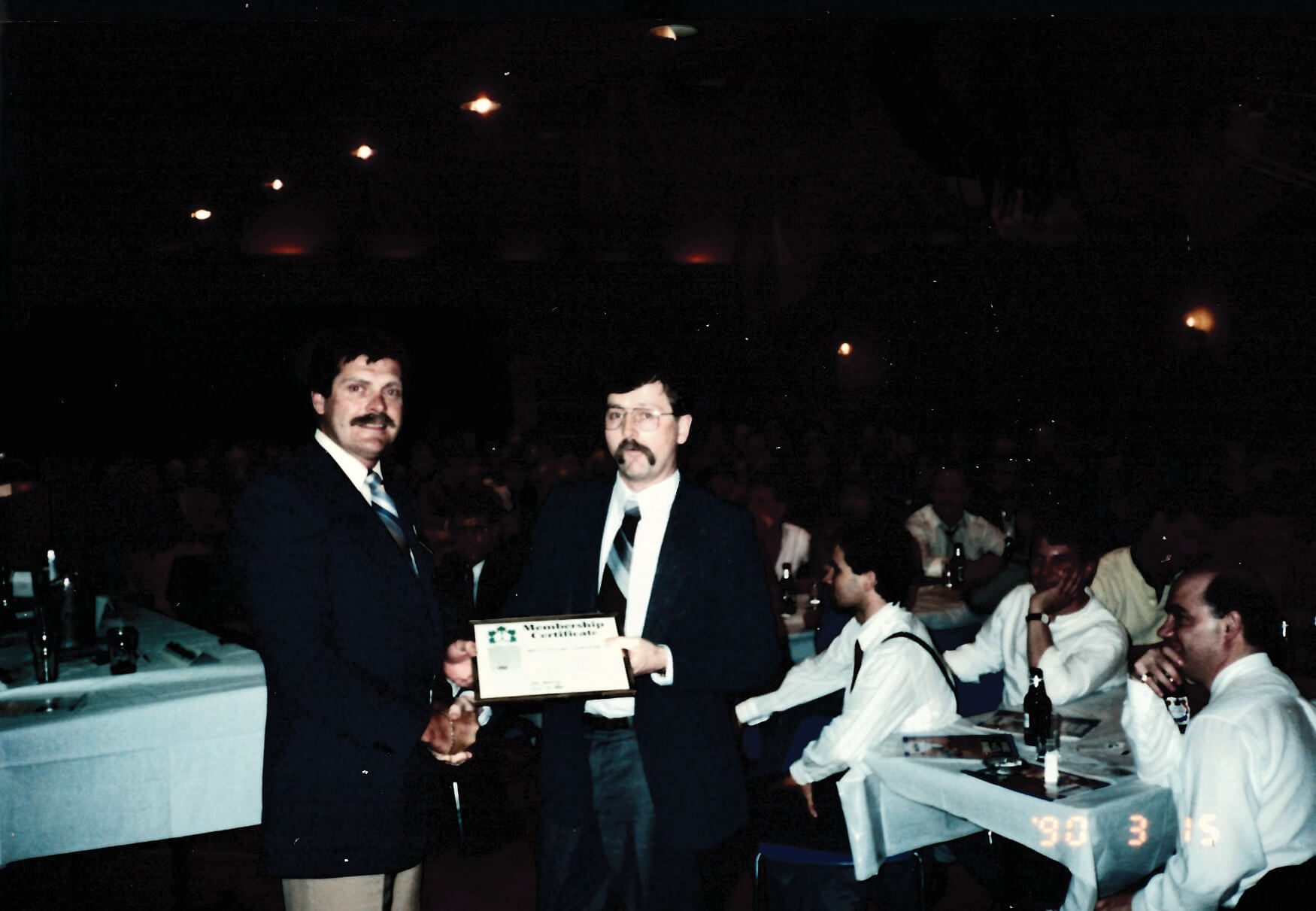 Our History
Founded in 1979 by Warren Sinclair, Sinclair Homes was originally known as Warren D. Sinclair Construction. Since it was founded, our team has been recognized for their customer-centric approach. This approach has helped to make Sinclair Homes one of the most dependable, reputable, and approachable home builders in Ontario.
From our founding until the present day, our team has had the pleasure of building numerous communities and 100's of homes for families in Southwestern Ontario. Sinclair Homes is a friendly , family business that is known for our open-door policy and commitment to quality.
Browse through our communities and take a look at our projects, each featuring diversity in location, craftsmanship, and design.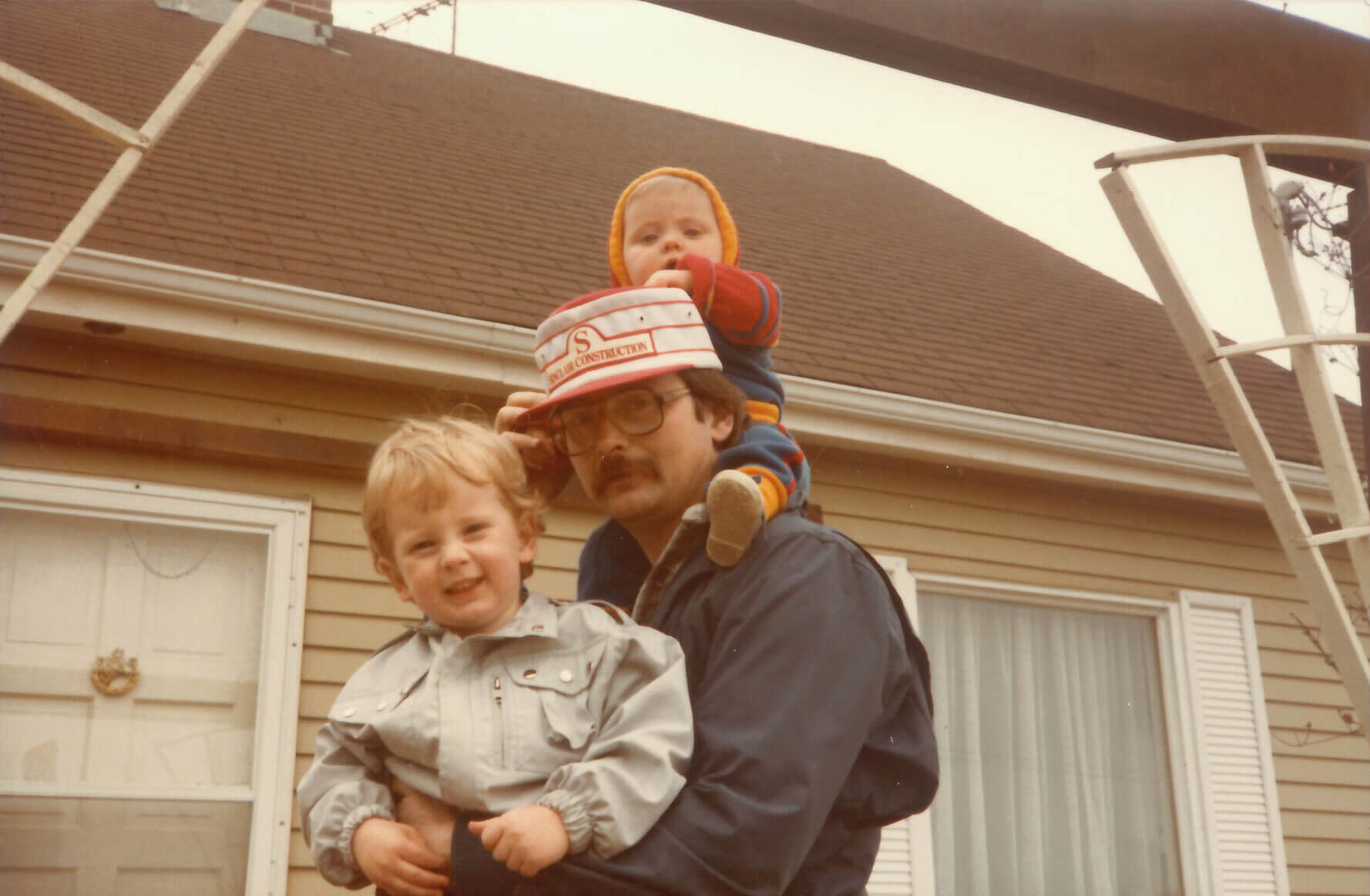 Our Commitment to Energy Efficiency
At Sinclair Homes, everything is built-to-last — and we believe that longevity starts with efficiency. Our industry-leading building practices deliver homes that don't just comply with Ontario Building Code standards for energy efficiency — they surpass them.
EnerGuide Standards
Our team recently participated in the Ontario Power Authority's 'New Home Construction' initiative, designed to encourage home builders to construct energy-efficient homes to meet EnerGuide standards. All of the new-build Sinclair homes use efficient materials and techniques as part of this initiative.
Energy Star®
Every new home that we build in our current communities are constructed to be Energy Star-certified. As the proud owner of a new Sinclair-constructed home, you get to enjoy reduced energy usage, lower maintenance costs, and a smaller carbon footprint.
NetZero
At Sinclair Homes, we have experience constructing NetZero Homes. A home is designated 'net zero' when it produces as much energy as it consumes. A NetZero home can be up to 80% more energy efficient than the average new home and will produce the remainder of its energy using renewable energy sources. These homes offer a better, more environmentally-friendly living experience for residents.
Our Memberships & Associations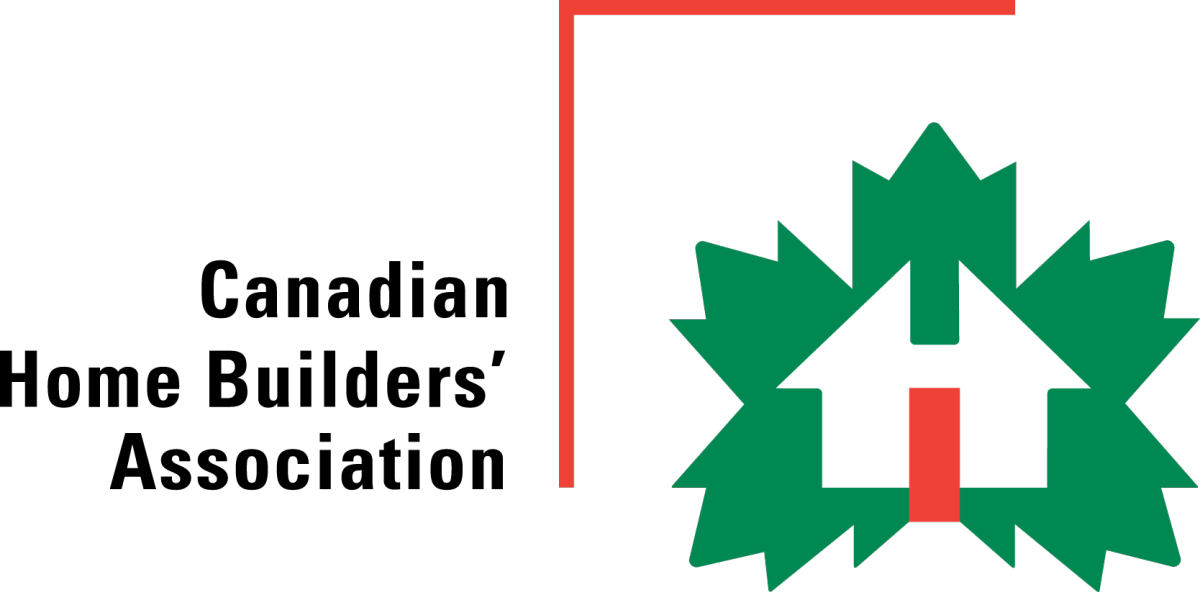 Canadian Home Builders' Association (CHBA)
Since 1943, the Canadian Home Builders' Association (CHBA) has been the voice of Canada's residential construction industry. Representing one of the largest industry sectors in Canada, their membership is made up of over 8,500 companies across the country.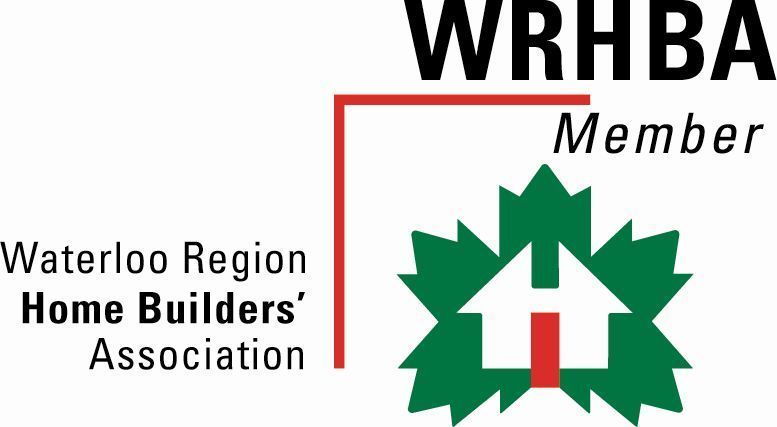 Waterloo Region Home Builders' Association (WRHBA)
The Waterloo Region Home Builders' Association (WRHBA) represents over 220 member companies from a wide range of businesses in Waterloo Region, including home builders, renovators, developers, trade contractors, manufacturers, suppliers, lenders, and other professionals. Sinclair Homes joined the association in 1989.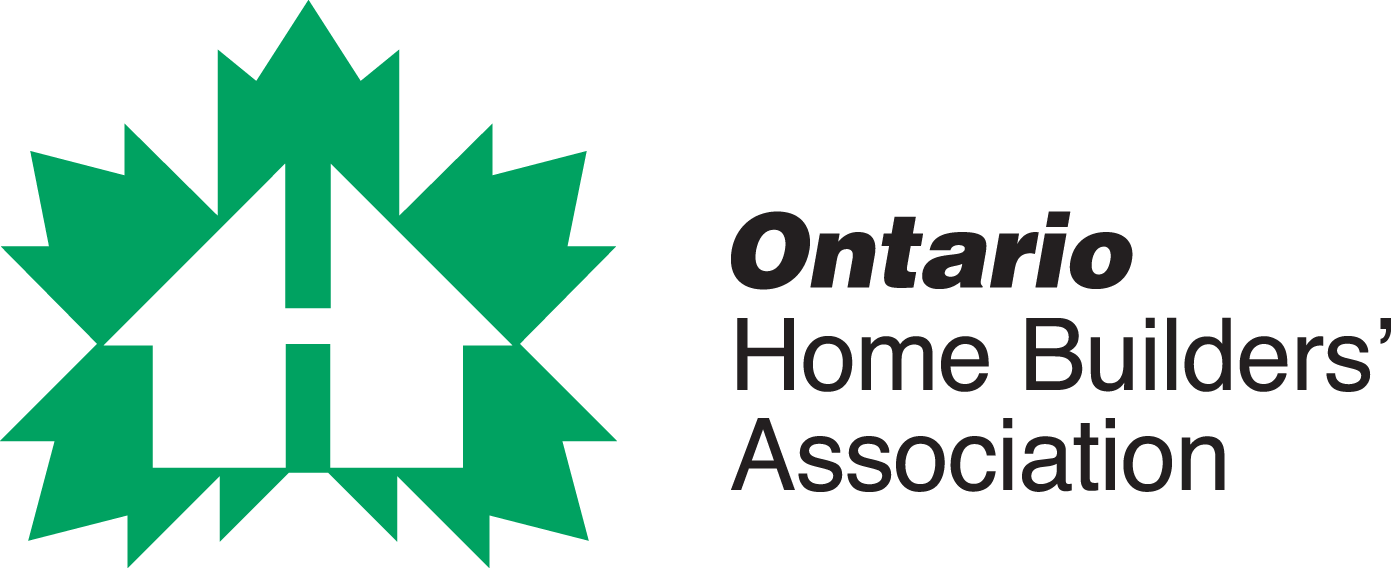 Ontario Home Builders' Association (OHBA)
The Ontario Home Builders' Association (OHBA) is the voice of the residential construction industry in Ontario, representing 4,000 member companies organized into 29 local associations across the province.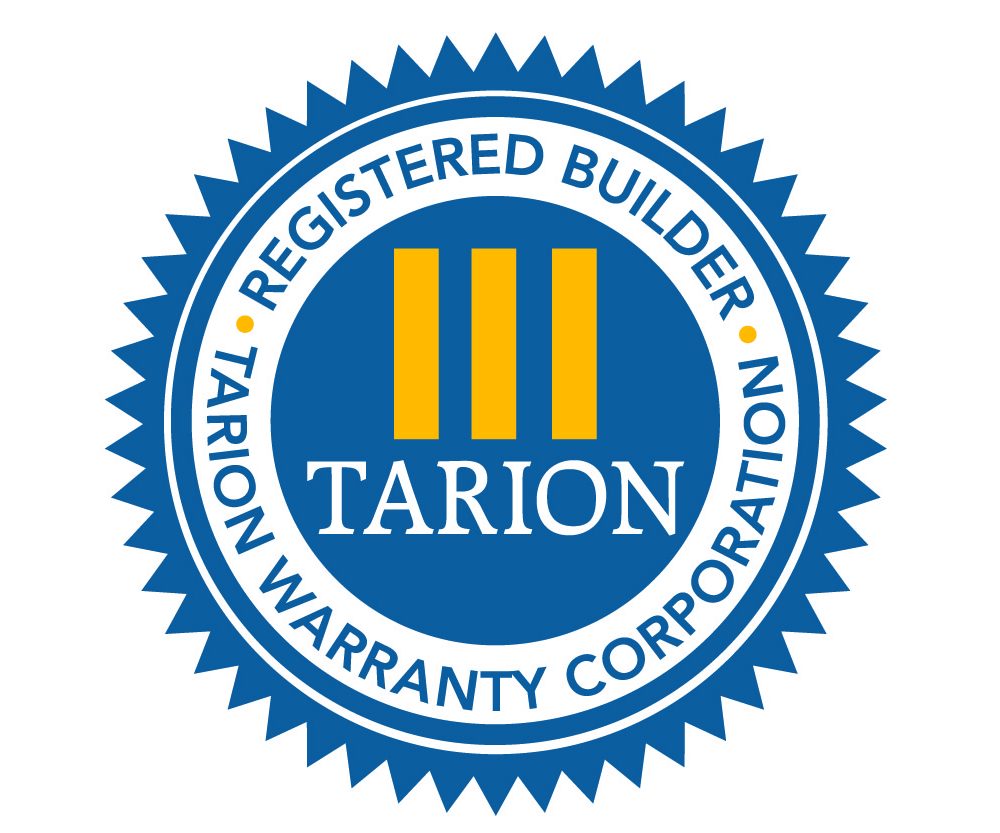 Tarion
For more than 40 years, Tarion has provided new home warranty protection to more than two million Ontario homes. They serve new home buyers and new homeowners by ensuring that one of their life's biggest investments is protected. Tarion warranty protection is provided by Ontario home builders, including Sinclair Homes, and lasts up to seven years.