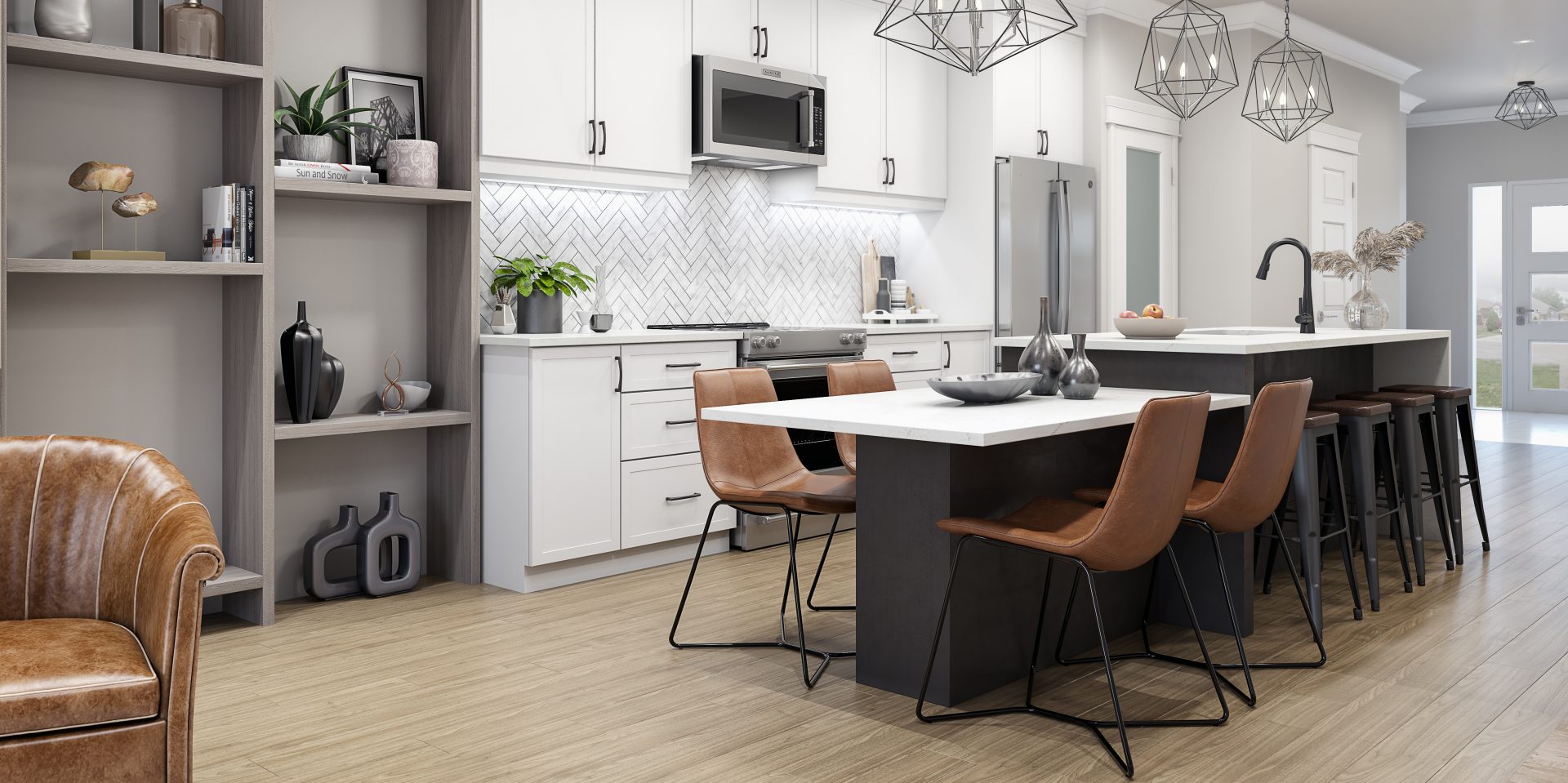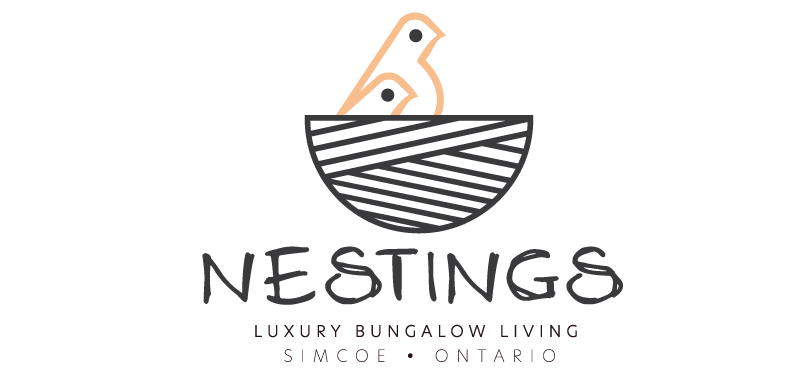 Discover a place just outside the hustle and bustle. Where the beauty of nature is right at your door steps inviting you to join in on the fun.
New Bungalow Towns with Main Floor Living
9′ Ceilings
Included 6pcs Appliance Package
Included Deck or patio (12ft x 12ft)
Granite or Quartz Kitchen Counter Tops
Included AC
Be first in line to view floor plans, plus receive pre-construction pricing, and VIP access.
Don't Miss out on this opportunity! Register Now.
1, 2 & 3 BEDROOM
BUNGALOW TOWNS
COMING SOON TO SIMCOE ON.
Imagine your new home in a storybook setting, backing onto forested ravines carved out into the landscape centuries ago waiting to be discovered.
Imagine your new home community embraced by the neighbouring tall pine trees as if they're welcoming you into the safety of their sanctuary.
A picturesque new home community where at first sign of the sunrise you are greeted with a happy bird song. Where your backyard is part of the surrounding nature and you can enjoy a warm summer breeze carrying the sweet scent of pine through the air.
Discover a new home community where you will find a new adventure every day! Discover NESTINGS, Luxury Bungalow Towns in Simcoe, Ontario where smart birds build a nest.

A Distinctive collection of luxury bungaloft towns
IN SIMCOE, ONTARIO
Affordable luxury living with stylish and spacious home designs in a natural setting awaits you at the Nestings!
NEARBY AMENITIES AT NESTINGS
your new home
minutes from here!
Only a short drive on HWY 3, or HWY 6 or HWY 24 will take you to Brantford, Paris, Hamilton, Grimsby, Binbrook, Burlington and the GTA.
Smart birds build a nest
at Nestings!
Limited Number of Homes Available
Don't Miss Out!
YOUR ENVIOUS LIFESTYLE STARTS AT NESTINGS!
A place that is waiting to be explored, a place that is ready for you to live, work and play.

You will enjoy the quiet, convenient and a more affordable living with the "Small Town Charm" of the local farmer's market, breweries, wineries, gift and specialty shops. At Nestings everything is at your fingertips.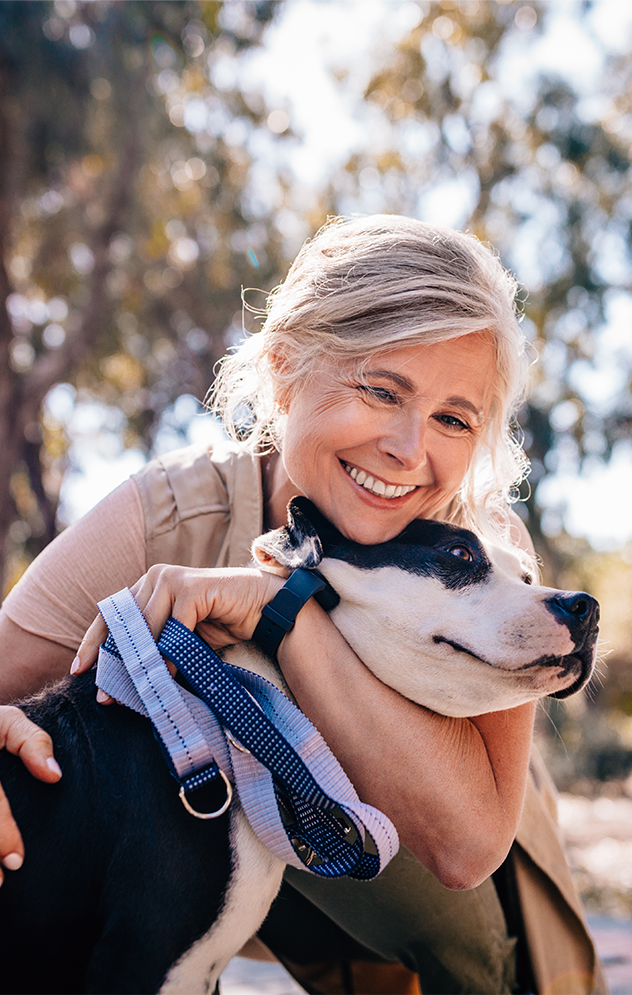 Whether you enjoy a pleasant night out on the town or romantic summer sunsets for two at the beach, Nestings is ideally located to fulfill everything your heart desires in a new home community.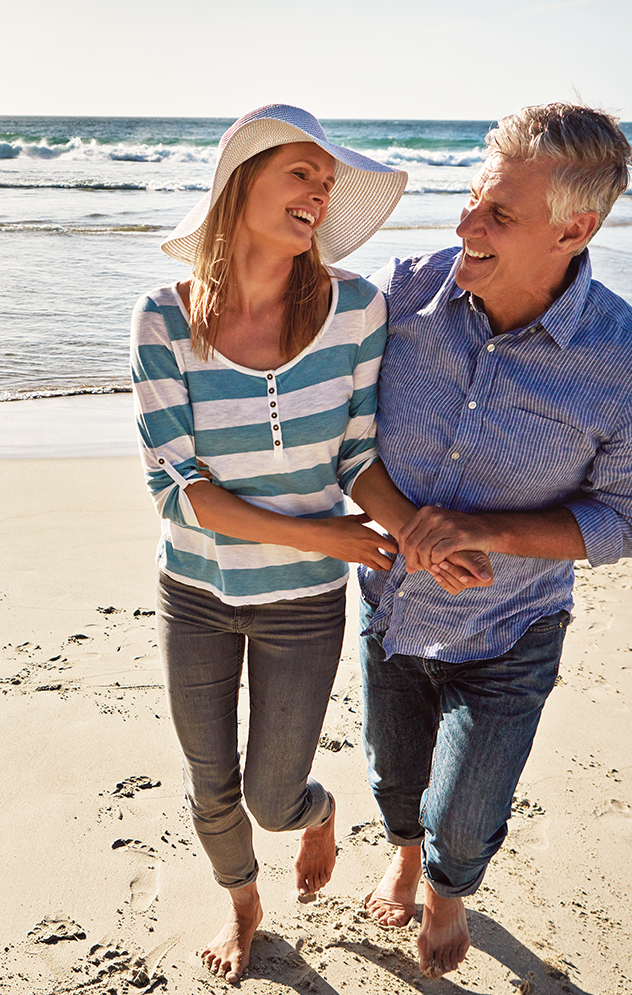 Enjoy a picnic in your backyard or visit nearby indoor and outdoor recreational space, quaint restaurants, parks or walking trails. You'll find the best of both worlds, small town charm and easily accessible big city amenities.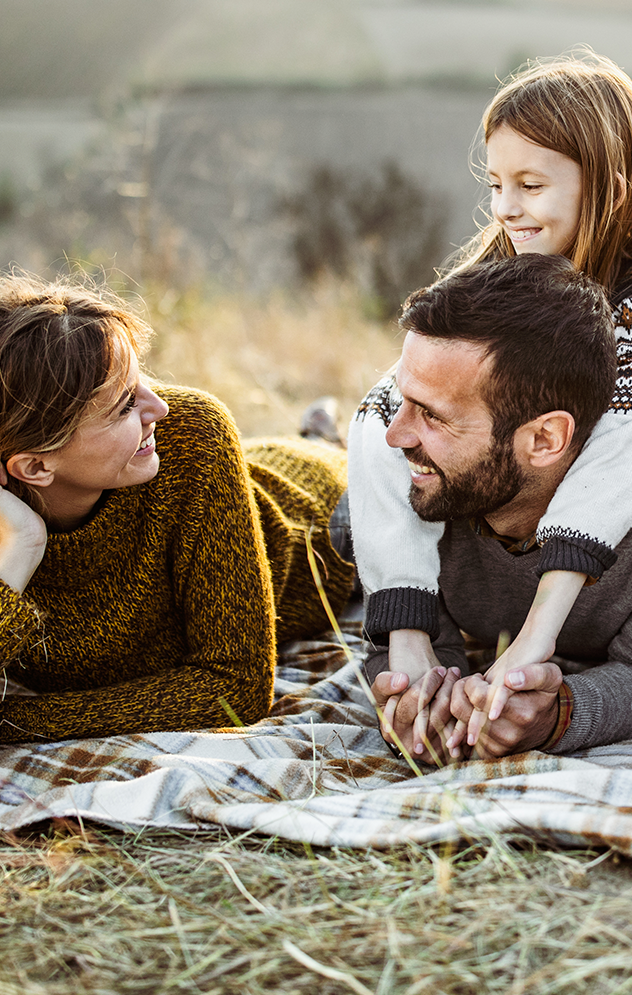 AFFORDABILITY
WITH CONVENIENCE
Be first in line to receive pre-construction pricing,
view floor plans and receive VIP access.
Don't Miss out on this opportunity!
At Sinclair Homes, we aim to exceed the standards and accentuate the details. We specialize in creating single-family homes for families, empty nesters, and more. Our team is known for their integrity, their experience in the industry, and their commitment to craftsmanship.
Whether you're a first-time homebuyer, a family looking for room to grow, or a downsizing retiree, we have the expertise and experience to build a home that fits your lifestyle.

EXPLORE NESTINGS AND ITS SURROUNDINGS!