Regardless of where you might find yourself, or how far away you are from your friends and family, You can't beat the feeling of coming home for holidays, right!? Despite of how irksome some of the family members might be, fun activities with the whole family will always help to make the most out of the holidays season.
Whether you get inspired by your own holiday traditions, or you'd like to try something new this year, countless crafts, games, holiday movies and other holiday-inspired fun activities will spread joy and keep even your most restless family members on their best behaviour. Here are some fun ideas:
Family trip to a Christmas tree farm
You and your family can visit a local tree farm to pick your perfect Christmas tree, or visit one of the local stores and pick up  your pre-cut tree. There's nothing quite like the scent of fresh pine from a newly cut tree in your living room to bring the cheer and joy for the whole family.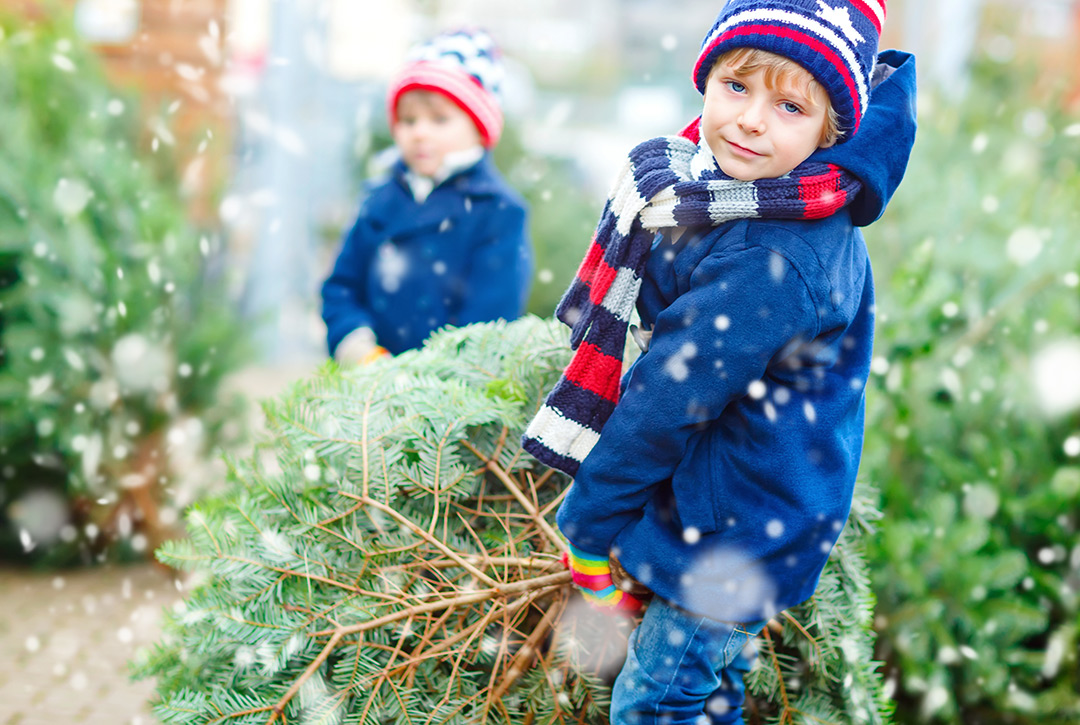 Make Holiday Crafts
Baking holiday cookies and other goodies is a fun activity to do with kids of all ages and other restless members of the family. Use holiday cookie cutters to make different shapes, add food colouring, icing and other decorations. You can even make some to add and decorate your Christmas tree.  Create your own ornaments out of family photos, use glitter and paint craft paper to personalize your ornaments.
You can take inspiration from nature and create wood slice ornaments. A fun holiday activity for the whole family. You will need some twine, a pencil, markers and the wood slices you'd want to use. Full instructions on how to make your own nature inspired ornaments are here.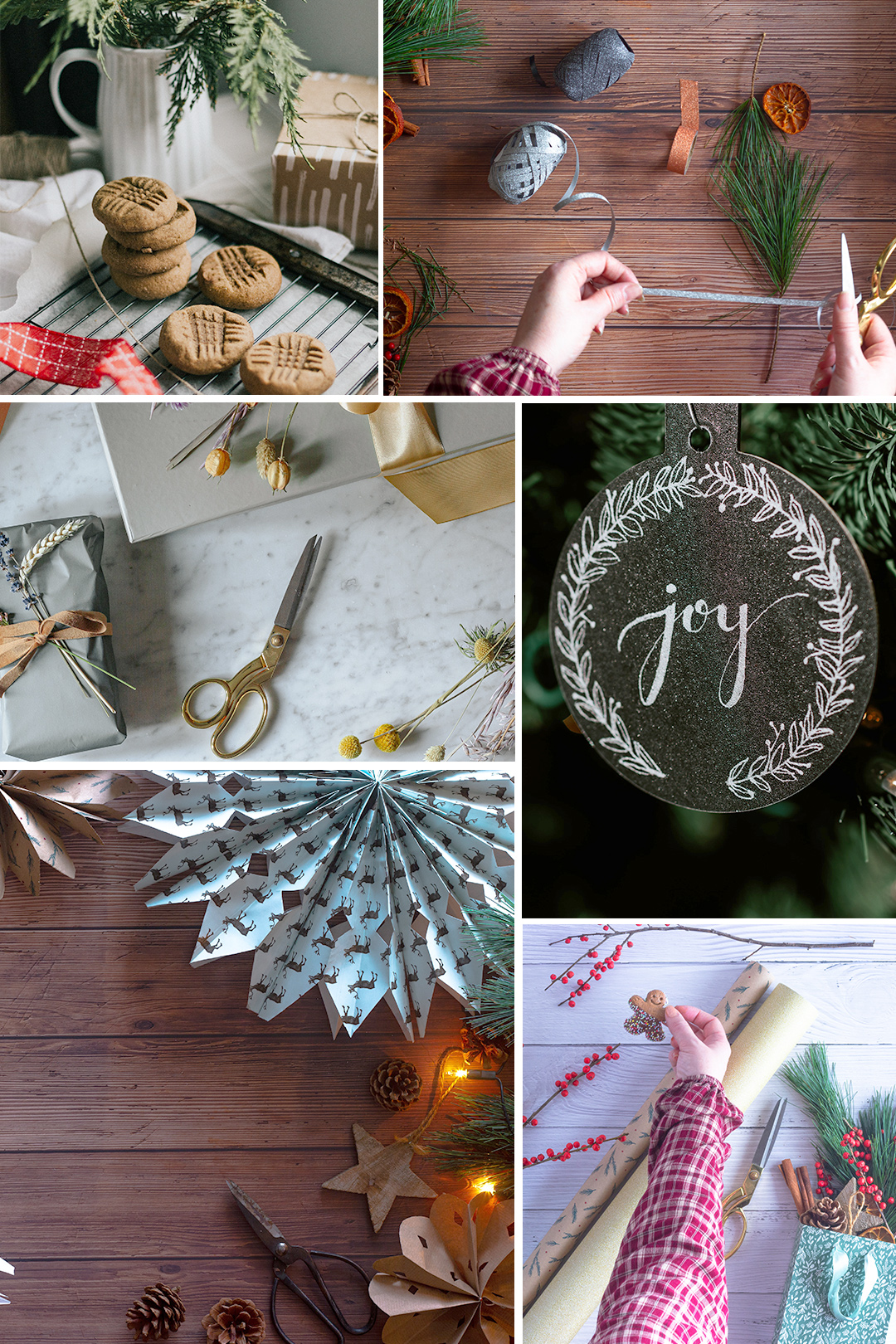 Organize Holiday Inspired Karaoke
Your rockstars in the house will have a blast with this fun activity.  You can find all kinds of holiday songs and music across many digital or video channels, such as YouTube. Turn up the holiday music and get rocking. For extra points and additional fun you can dress up as your favourite singer, fictional character or holiday inspired character and simply have fun. If you're celebrating the holidays remotely, you can record and share your video clips with friends and family and use it as inspiration for others to join you. It is a great way to share some holiday cheer with those closest to you. Remember, "all you need is love".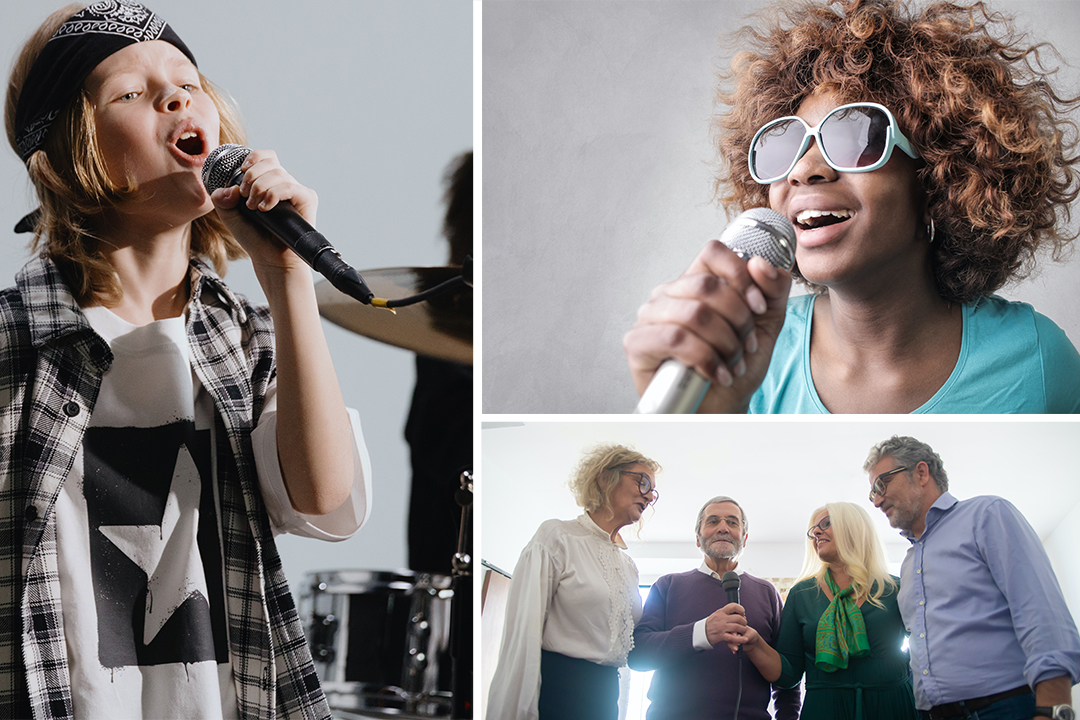 Build a "Frosty the Snowman"
A great way to have fun with your family is building a good old snowman. Your family will enjoy the fresh and crispy air and have a blast while building a monument to the fun holiday times, even if it's only a temporary monument. Don't forget, we're only as old as we feel, a good old snowball fight with your family members is a great way to have the whole family engaged. Be gentle!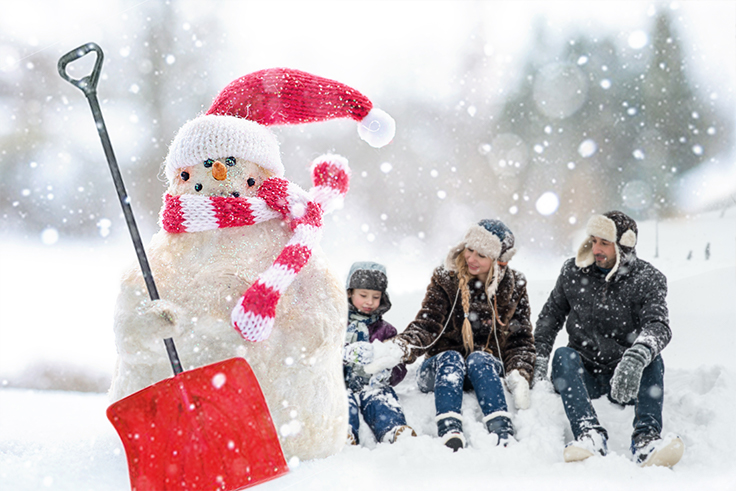 Build a Gingerbread House
How about hitting the sweet spot with edible crafting? Putting together a gingerbread house is a great way to keep your family engaged and your kids away from the screens if even for only a few hours.
You can purchase a Gingerbread House Kit locally in pretty much any grocery store near you. Or find an organization that is currently selling Gingerbread House Kits and donating all proceeds directly to families in need or a charity organization in your community. Oh make sure you get some extra candy and jellybeans. After all, building a gingerbread house is only half the fun.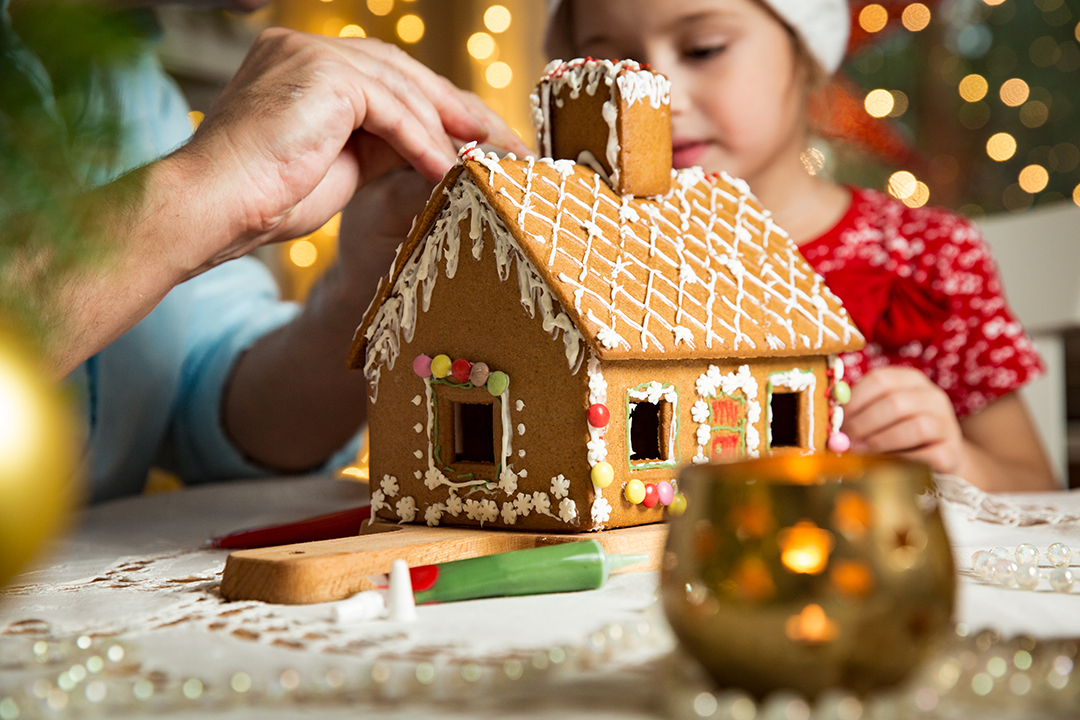 Have a Holiday Movie Marathon
Streaming shows, movies and videos on Netflix, Disney+, Prime and many other digital platforms has become our daily routine. You will find countless holiday themed movies on these platforms. Whether you like to get undercovers for a movie night or relax in your favourite chair to watch a movie, popcorn is a must. 
Here are our top picks currently available on Netflix: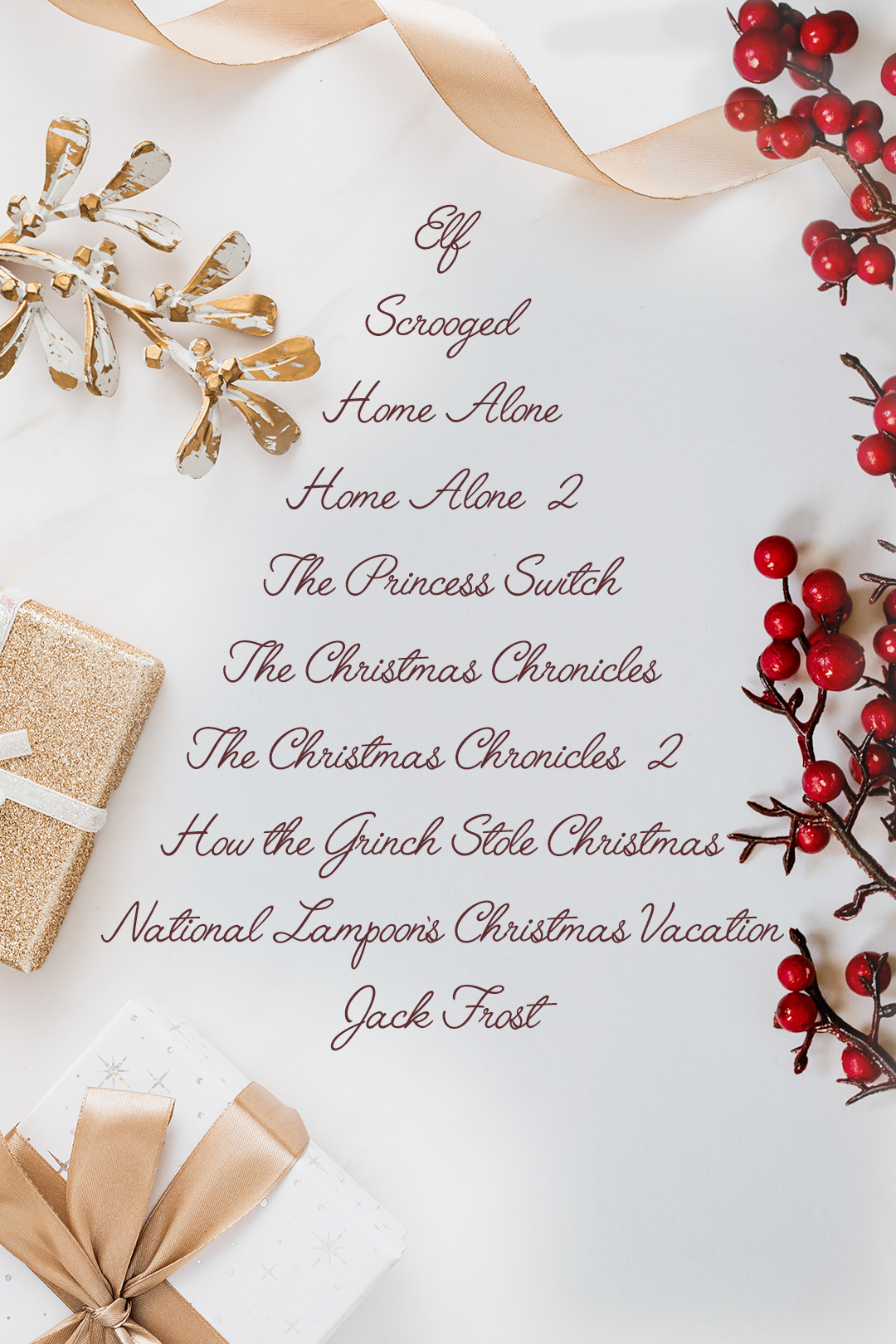 Visit Christmas Panorama in Simcoe
If you live in the Norfolk area, also known as Ontario's Garden or you are thinking of buying a new home at Nestings, our bungalow towns in Simcoe, you and your family can enjoy the winter wonderland of Simcoe's Christmas Panorama shining bright lights and bringing joy to all ages. Welcoming thousands of guests for over 60 years Simcoe's Christmas Panorama offers free family events and activities throughout the festival season. More information about Simcoe's Christmas Panorama is available here.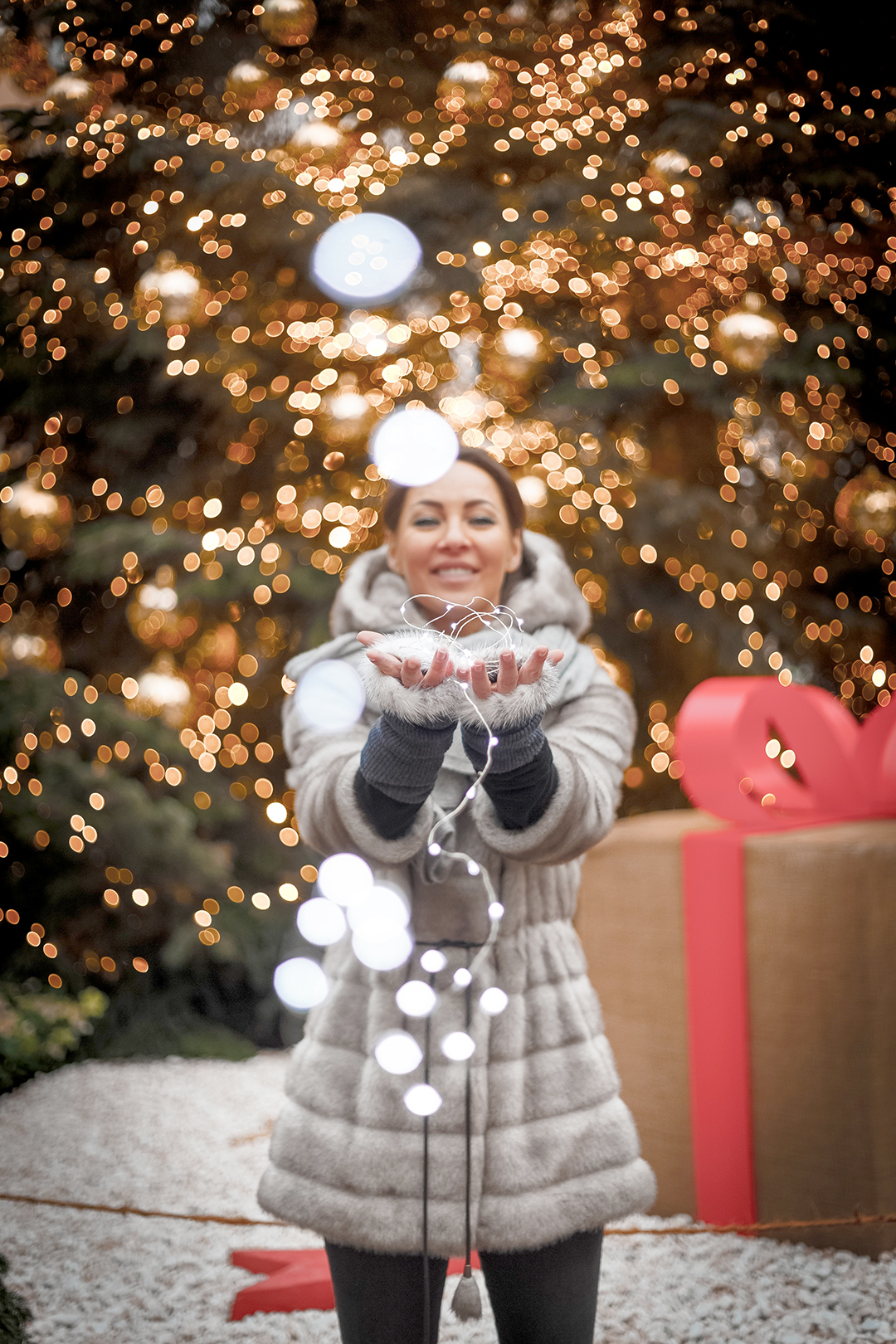 Whatever you like to do and however you celebrate your holidays a NET Zero certified Sinclair Home will make your holidays warm and comfortable.
You can experience the warmth and the stylish design of a Sinclair Home with our interactive virtual tour here.
Sinclair Homes is excited to provide you the best living experience for your new home in one of our communities. If you think any of these options suit your tastes and needs, feel free to sign up for one or all of our communities or get in touch.