Coming through the worst of the Pandemic, we are realizing our interior spaces affect our day-to-day lives more than ever. Your home's interior design has a direct effect on your mood. Your home should make you feel comfortable, safe and at ease. As more employers and employees  transition to include working from home in their jobs, the desire to work and live in a comfortable space has become more important. Interior designers and DIYers are experimenting with the use of earth tones and materials like brass. Keep reading for some cozy interior design tips, tricks and trends that you might want to experiment with in your own home and experience the comfort of these quick updates.
Add Some Character
Granny chic is taking on a whole new meaning as people start to incorporate more texture and vintage elements into their modern homes. Dark wood furniture, floral wallpaper, retro art and bright colours add personality and character to the clean lines and modern finishes of contemporary homes.
Vintage
Shopping for one-of-a-kind pieces that speak to your personality and style can be a lot of fun. Bring out your creative side and refurbish an antique dresser. Projects like this can be therapeutic, and a great recycling initiative and leave you feeling very accomplished. A bonus is that these pieces are unique to you and can be found for a great price.
You can go on your own treasure hunts at an antique or thrift shop near you. Norfolk has lots of great options close to Nestings: the Waterford Antique Market, Caresa Antiques and Pickers Antique Warehouse, all great places to start your adventures.
Earthy Tones
Earth tones in rooms dedicated to winding down and leisure provide a zone of peace and calmness. Many believe the introduction of earth tones in furniture and decor can be very refreshing.
Living in Canada, it is cold most of the year and sometimes it feels like the snow will never go away! Feeling connected to the outdoors through the tones and atmosphere an earthy interior can be very comfortable. Wood elements, sage green, browns, plants, pampas grass and baskets all bring the effect to life.
For inspiration on what pieces can build that earthy comfort in your home check out this idea board.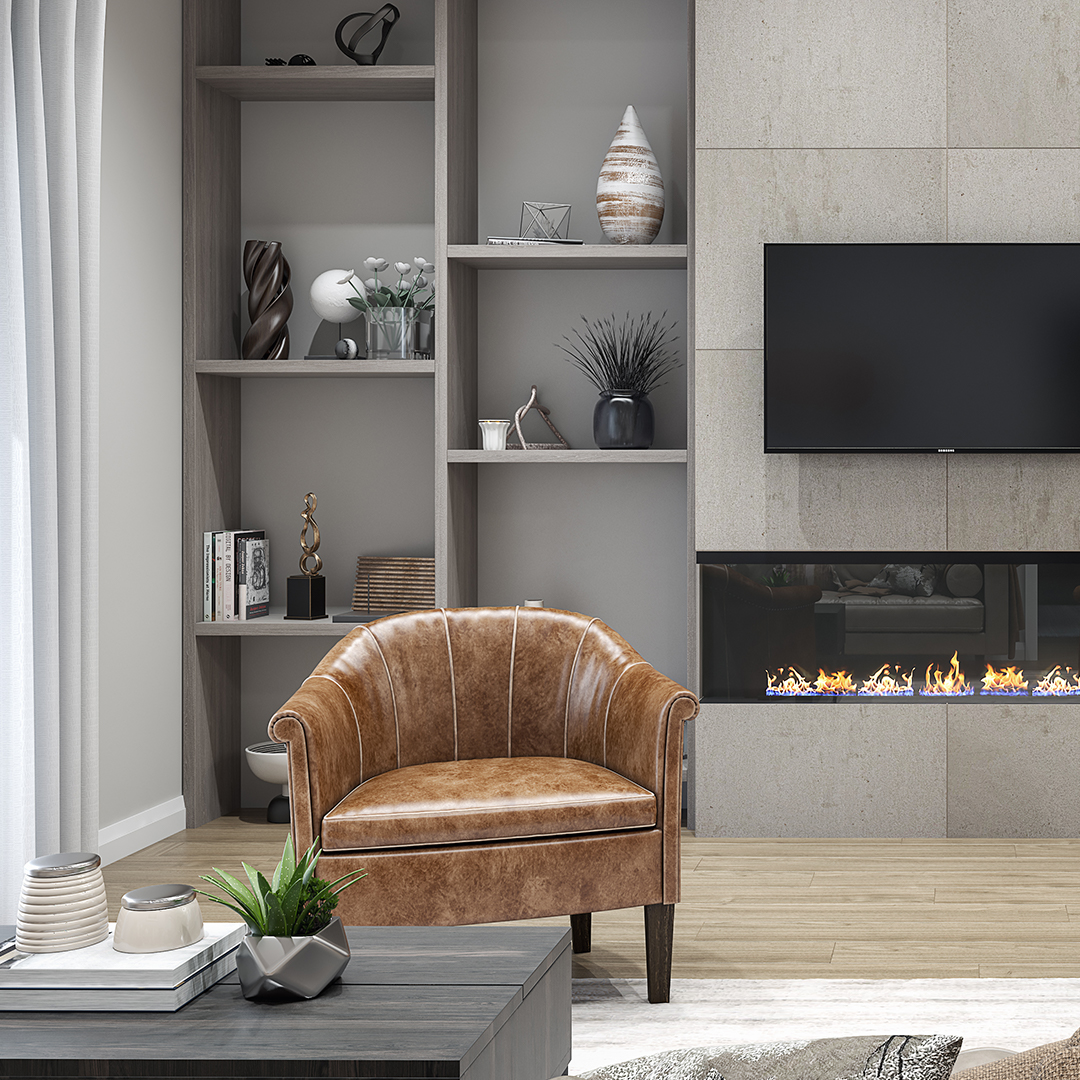 Textures
Chunky, clunky, funky, have you ever seen a knit blanket this big before?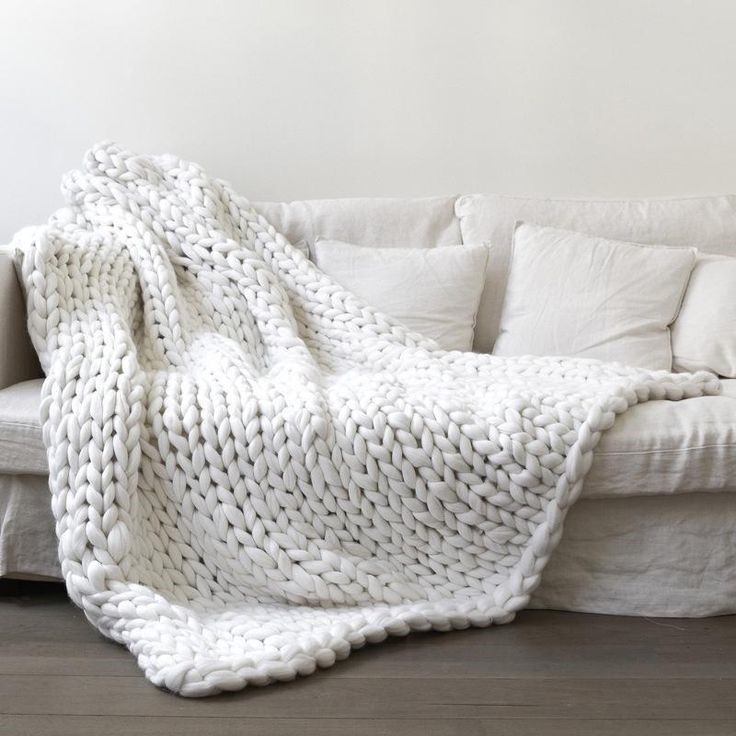 "When we talk about adding texture, we are referring to the layering of various textiles, materials, colours, and metals in a space," say Christina Samatas and Renee DiSanto, the Chicago duo behind Park & Oak Interior Design. Think: adding a wool blanket to your leather armchair, a coffee table that mixes brass and unfinished wood, a pink velvet sofa against a pink wallpapered wall.
It's all about layering! Adding more elements keeps the space from becoming flat and cold. Wallpaper is fun to experiment with, they make great accent walls that add lots of character to a space.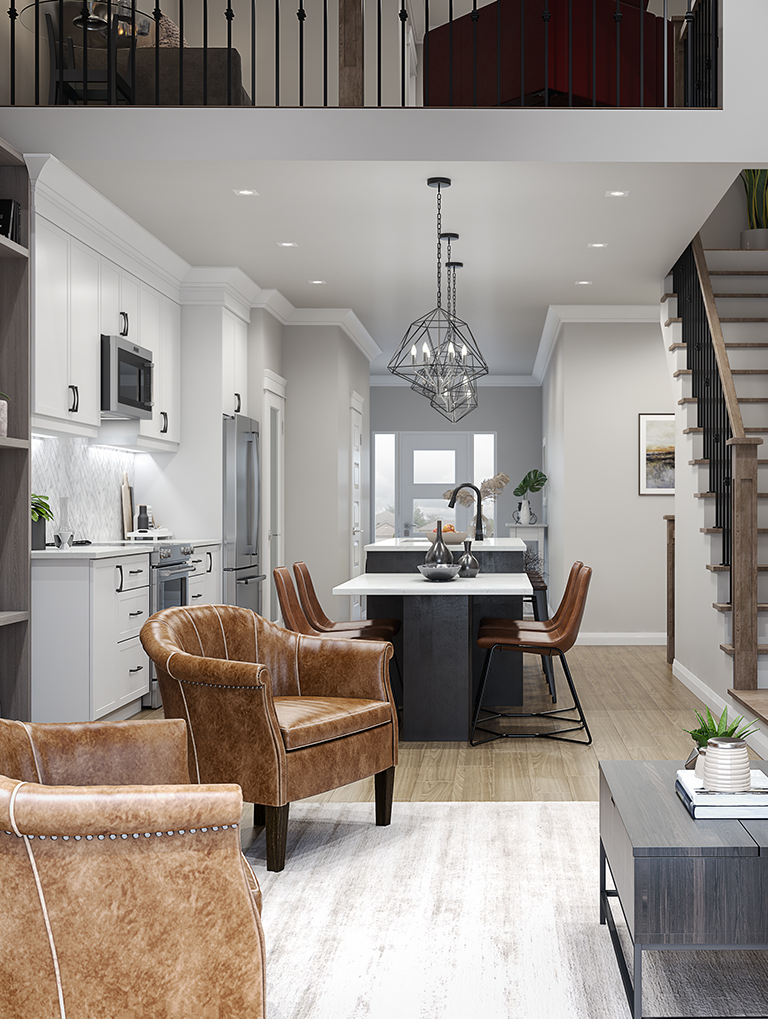 Convenience
The layout of the home and its convenience to your daily routine has become an essential aspect of layouts today. Think about how homes have changed over the years. Kitchen's that were once small and tucked away are now the heart of most spaces. Accessibility is key to efficiency and flow which is why your Nesting's home floor plan is customizable to your daily needs. Even better, homes in the Nesting's community are NET Zero certified. Relax in your new Nesting's home with peace of mind that the foundation of your house is working hard for you.
You can learn more about customizing your new home with us here!
Sinclair Homes is excited to provide you the best living experience for your new home in one of our communities. If you think any of these options suit your tastes and needs, feel free to sign up for one or all of our communities or get in touch.