Serenity that only small town living can offer and exchange chaos for calm.
Isn't it time to escape to a location that evokes a sense of tranquility and connects you back to a life less complicated?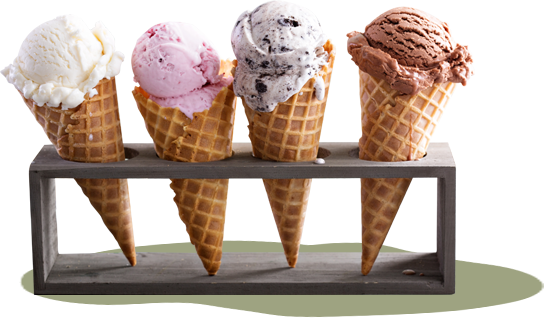 EVERYTHING YOUR FAMILY DESIRES IS HERE
Spending time with the people you love, doing the things you love in an Eco Modern Country setting with a unique atmosphere, boutique shops and friendly neighbours truly make the Village Farm in Embro a place to call home.
Just minutes from major urban centres, the Village Farm offers the perfect combination of country living and the convenience of nearby cities.
Amazing outdoor adventures await you, seasonal festivals, a scenic and safe environment.
With so much to explore, the Village Farm in Embro is a perfect place where you can settle and let your roots grow.
You will enjoy the surrounding areas and amenities such as:
ENTERTAINMENT OPTIONS
Stratford Festival, cafés, restaurants and community theatre
INDOOR SPORTS ARENA
at the nearby community centre
GROCERIES & SHOPPING
within the community and nearby
NUMEROUS CONSERVATION AREAS
COMMUNITY LIBRARY
A branch of the OXFORD COUNTY LIBRARY
150 KM OF SCENIC TRAILS
perfect for hiking and biking and many other amenities
HEALTHIER HOMES FOR MODERN FAMILIES
Single detached homes will be available for families seeking quality, comfort, energy efficiency and a healthier indoor environment.
Your new home will combine modern exterior designs and open-concept floor plans, built to the high standards of Netzero building science. You'll enjoy a more comfortable indoor experience.
Efficient smart home features, renewable energy options, and superior building standards deliver a home that is more efficient, more comfortable, and durable, and easier to maintain.
Enjoy a LIFE less complicated!
*increased comfort requires proper operation and maintenance of your new home.

LUXURIOUS ECO MODERN HOMES FOR SOPHISTICATED LIVING
ELEGANT INTERIORS
Designed for modern country living, every room is illuminated by natural light and strikes the perfect balance of comfort elegance and style. Offering two storey home designs with modern and traditional exterior elevations on 52' and 65' lots, two car garages, up to four bedrooms and up to 3843 sq.ft..
The sophisticated home designs are based on the Live, Work, Play concept for space for a home office when working from home, or a play room for the youngster or a study area. for the quiter moments of the day.
Every home at the Village Farm at Embro will feature a modern aesthetic with a gourmet kitchen, spacious main floor living and dining areas, as well as a choice of three elegant designer selected interior packages with signature features and finishes throughout your new home at The Village Farm in Embro.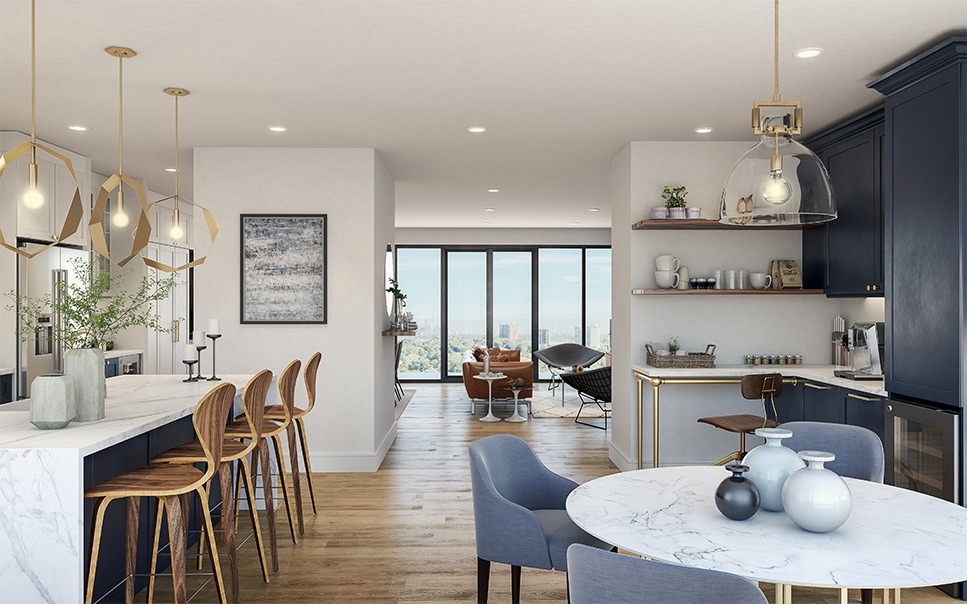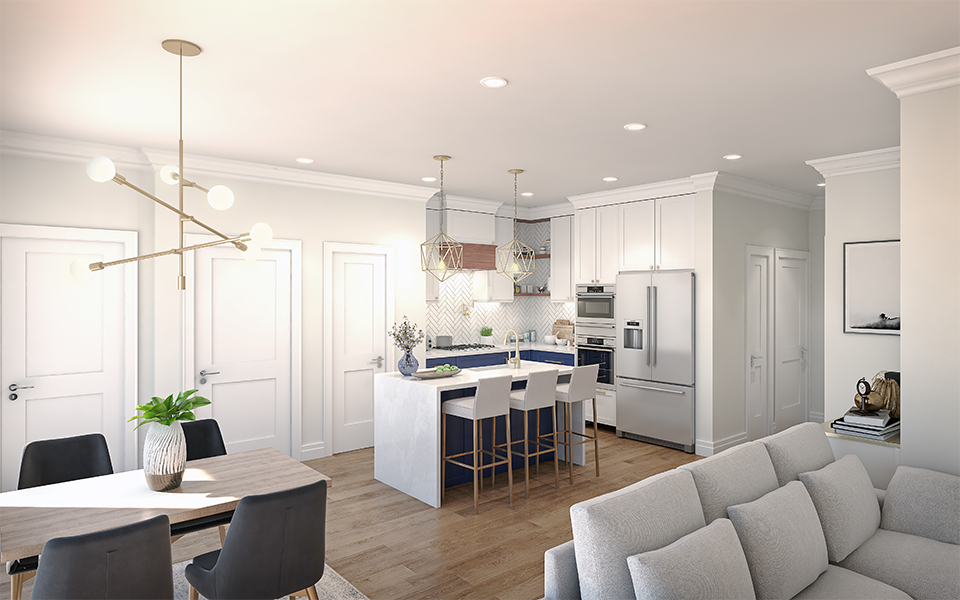 NATURAL LIVING ALL AROUND
Nestled amidst a spectacular backdrop of rolling green hills surrounded by quaint farms, nature is all around and ready for your family to explore.
Enjoy a patio lunch with your friends or family at the Highland Restaurant in Embro, or a quick break full of aroma at the renowned Kintore coffee shop on Huron Street. Let the nature treat you with an afternoon of nearby trail walking or an evening under the starts and the warmth a firepit right in your backyard.
Close to friendly neighbourhood shops, restaurants, cafés, salons, golf courses, sport fields, forested trails, parks and schools, The Village Farm in Embro is a new home community you will not want to miss out on.