Ever wonder what it's like to live in a small town? People from all walks of life are beginning to notice the benefits of small-town living. Sinclair homes has chosen Norfolk County for its high-quality living advantages that improve many areas of life. With less traffic, noise and pollution, living in a smaller town like Simcoe in Norfolk County naturally improves sustainable living, has more affordable costs and creates a closer sense of community. Small town charm thrives in Simcoe and so could you!
Living Green
Moving out of the city offers not only the scenic beauty of its landscapes, a great experience on its own, but also reduces exposure to air pollution and in most cases leads to less consumption in general. There is less stop-and-go traffic, and idling in your day-to-day tasks. Instead of going out multiple times a week, errands are made locally, and less frequently and people look for resources closer to home, which is where the advantages of closer-knit communities come in. Running around less frequently improves our carbon footprint and can in some ways improve personal efficiency. Simcoe also boasts well maintained recycling programs that promote and ensure the well-being of the town and environment.
Supporting Local
Smaller towns host many hard-working, community-based entrepreneurs that enjoy providing services to their local community. These local businesses create jobs and greatly improve that hometown charm passers-by remember for years to come. Shopping locally is a significant act that contributes towards sustainable living, supporting local residents and investing in your community. The availability of locally sourced food contributes to higher nutritional values in food consumption, which in turn contributes to a healthier lifestyle complete with healthier air. As numerous studies suggest, this can also help minimize stress and increase mental sharpness while reaping the benefits of aging gracefully in a smaller retirement community with like-minded people , pursuing similar interests, and forging new friendships. All of which also helps to develop a sense of community. If it makes you feel good in the process it can't hurt right? It also can't hurt to save money in that process! Buying local means bargains come every which way. Small business owners are always looking to attract friendly customers and are usually happy to make great deals! From locally owned breweries to farmers produce, you'll find there are more options than many big box grocery stores.
Organic Living
Everyone enjoys great food made with locally sourced ingredients. Regardless if you are a frequent restaurant visitor and prefer dining out, or if you prefer a home cooked meal, the nearby farmers market and surrounding farm fields help with just that! Improving your lifestyle in every sense of the meaning. With more space to enjoy the local and nearby amenities and less commotion and traffic taking up your time, getting back to the nature of things tends to reduce stress and slow the pace of life so you can take it all in! Residents tend to find time to explore the natural sightseeings, find time to sit back and enjoy the fresh small town air and find time to spend with their loved ones. And that's got to be a good reason to settle in a small town.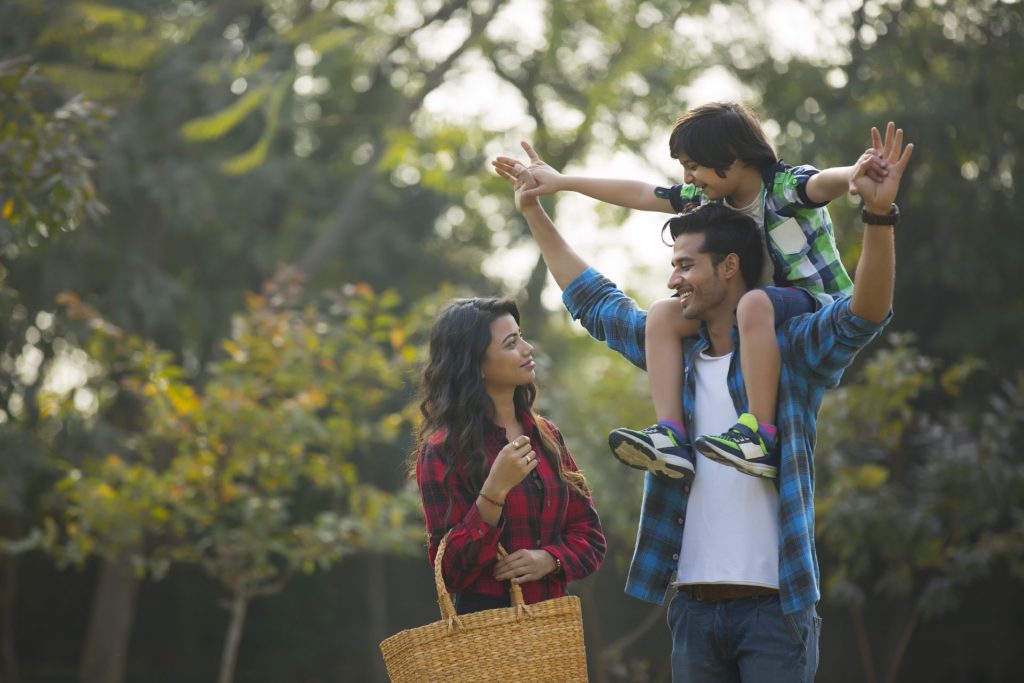 Want to See More?
The Nestings Community is proud to call the quiet town of Simcoe home and celebrate all of its charms and local businesses bursting with character! For more information or to receive VIP access to the launch of Nesting's new builds, click here. For a downsizing retiree or growing family that thinks small town living is a great fit, take a look at our virtual tour of the Nestings Community or get in touch.