The snow has melted and the sun is proudly casting its warmth down on us. Exactly!… it's finally Spring! 
Now that the days are getting sunnier, warmer and longer, you have some extra time on your hands and are feeling motivated to tackle a project and prepare your home for the beautiful weather ahead.  
Let's look at some of the things you can do in your home, out in your back yard and around your home that will also ensure your home is properly taken care of and will stay in the excellent condition for decades. 
Indoor Spring Home Maintenance
Since the weather may not be cooperating just yet, starting inside and slowly working your way out may be the best approach to indoor spring maintenance. 
Strong winds could blow around the insulation and create empty cold spots in the attic and may cause access condensation. So the first thing on the list is to check your attic.
The excess water from the snow melting is drain gin slowly through the ground and your foundation. Check your basements for any potential leaks and make sure your sump pump is operating properly.
Another item on the list is the seasonal filter replacements such as your furnace, your ERV (Energy Recovery Unit) or your HRV, range hood, etc.
Test the smoke and carbon monoxide detectors, and replace batteries if needed.
With the dry winter air, your door hinges might need lubricating. Don't forget to also check your windows and screens and ensure the window cranks are operating properly.
Spring Home Cleaning
If you live in a Sinclair Homes Net-zero home, you've enjoyed the fresh clean air in your home throughout the winter. For the rest of us, it's finally time to open the windows and feel the breeze of the fresh air.
Your rugs and carpets may need to be steam cleaned or taken outside to air out.

 

It's time to put away your winter clothing and make room for your spring and summer clothing.

   

Check your garage and put away your shovels, snowblowers, road salt or sand and properly store your winter tires.
Declutter the closets and your home. See our suggestions and tips on how to declutter your home.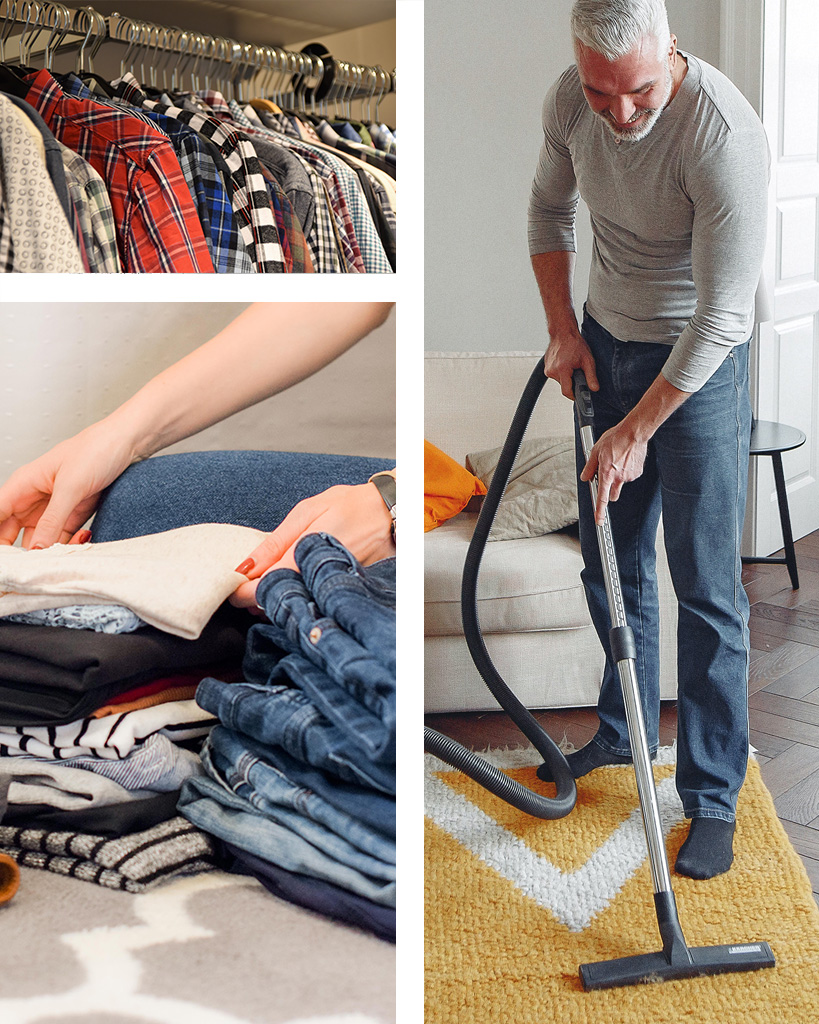 Outdoor Spring Maintenance 
Keeping up with outdoor maintenance of your home is essential! 
Strong winds and flying debris during winter months may have clogged your vents. Make sure that all exhaust vents around your home are clear of debris.
Check your dryer vents and remove any lint.

 

Bring our your garden hose and test and connect to the exterior water supply.
Prepare your Air Conditioner by making it free of any possible debris, spider webs, nests and finally test run your AC.
Make sure your downspout extensions are pointed away from the foundation walls and check the eaves troughs and downspouts and clean if needed.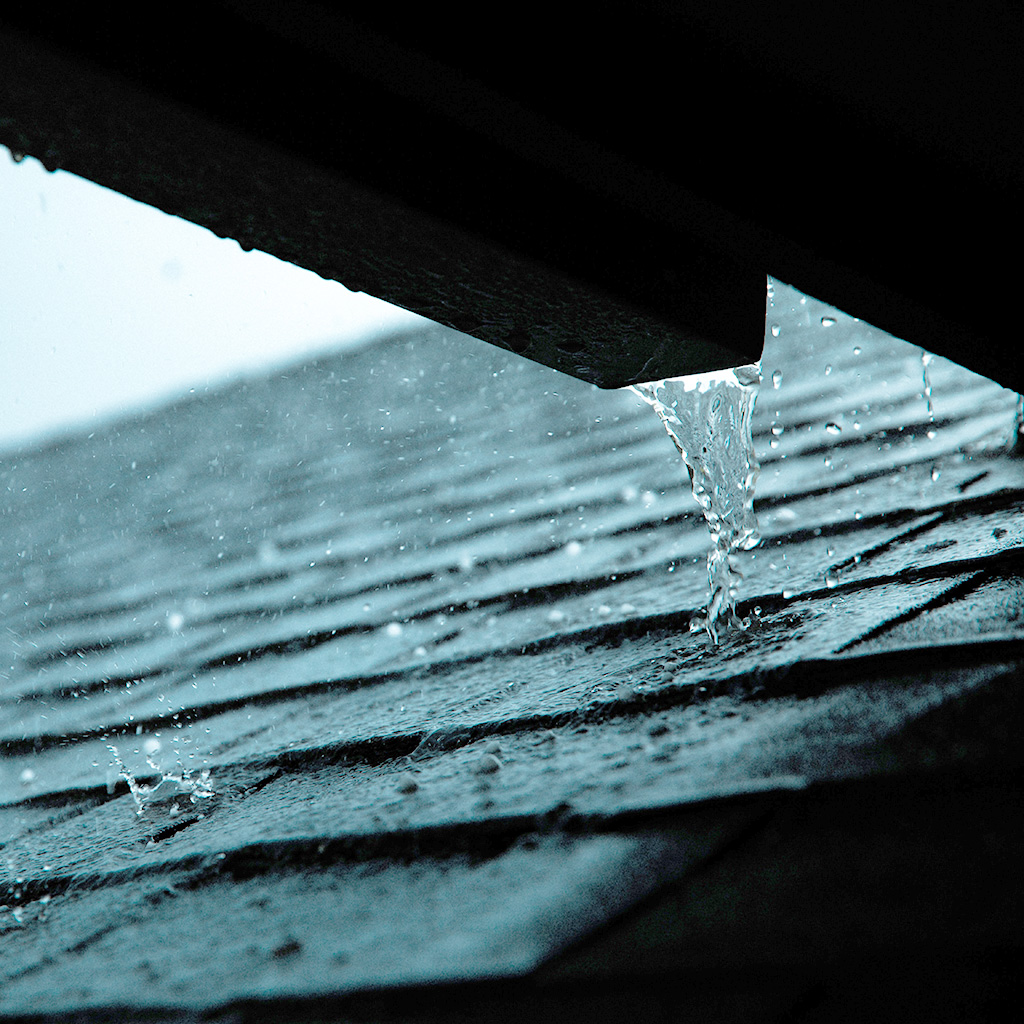 Spring Garden Maintenance 
Are you the type of person that spends most of the sunny days outdoors and in your garden? 
If so, you're probably already planning your next backyard project or your new vegetable and flower garden. Here are some useful tips to prepare for another great outdoor season:
Bring out, clean and prepare your BBQ grill for the next outdoor season.
Prune, rake up and remove all dead branches and debris from your lawn and garden.
Remove any plant debris out of the garden beds.
Feed the soil in your vegetable garden and flowerbed and prepare for planting.
Watch for freezing temperatures and be ready to cover any plants that have emerged from the soil.
Plan for planting any trees in your backyard.
Check and fix your backyard fence for any wind damage.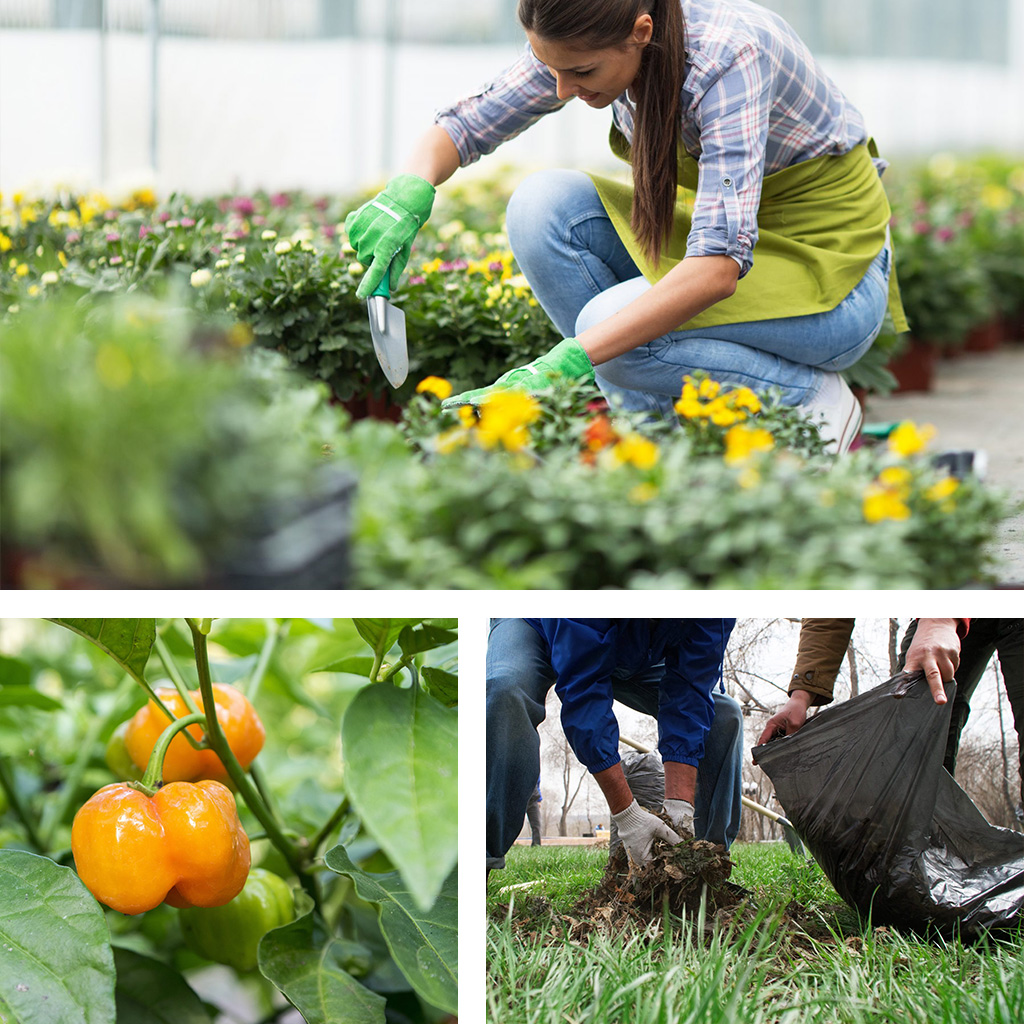 You may decide to hire a professional for your Spring Garden Maintenance or to landscape your backyard according to your plan.  Check for a landscaper in your area or click here. 
We hope that these tips will make your next outdoor season more enjoyable.
Sinclair Homes is excited to provide you the best living experience related to your new home in one of our communities. If you're looking for a quality build new home, feel free to sign up for one or all of our communities or get in touch.