Summertime, and the living is easy in Embro
Are you wondering what it would be like to spend your summers in the heart of rural Ontario, far from the congested streets, pollution, and stressed-out crowds of the big city? If you're dreaming about wide-open spaces, sweet country air and safer new home community, here's a quick guide to six things that make summertime the best time in Embro.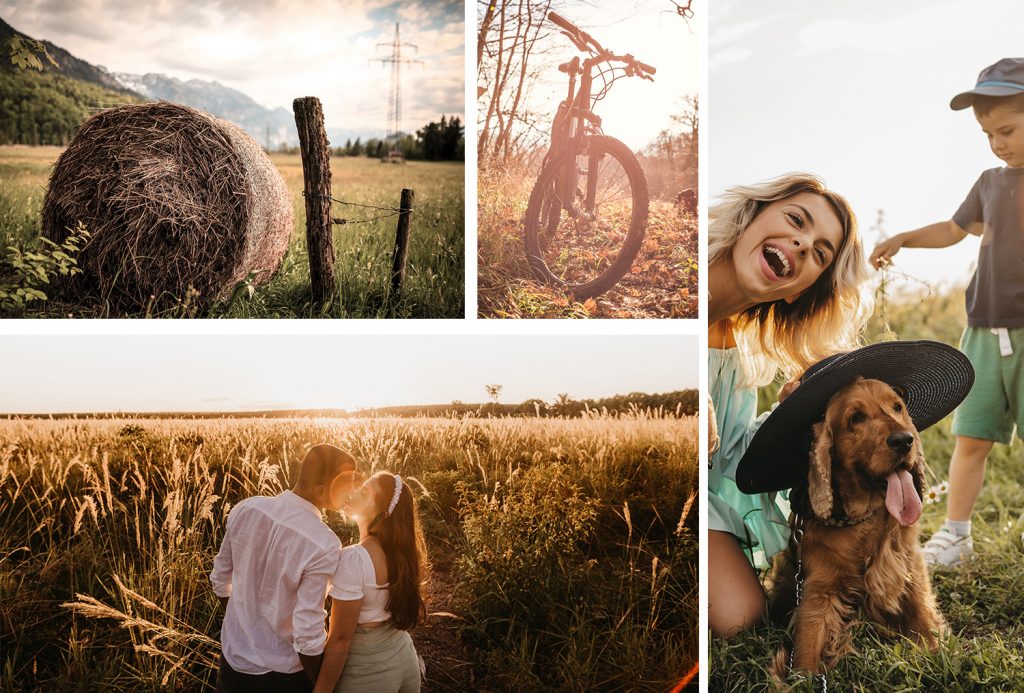 Starry, starry nights! Right from the backyard of your new home in Embro
There's nothing quite as awe-inspiring as gazing up into a glittering canopy of stars and constellations. Located a 2-hour drive from the light pollution of Toronto, some 40 minutes from the Waterloo Region and only 20 minutes from London Ontario, stargazing from your own backyard in Embro is as easy as looking up into the night sky. Bring your telescope, and unleash your inner-astronomer!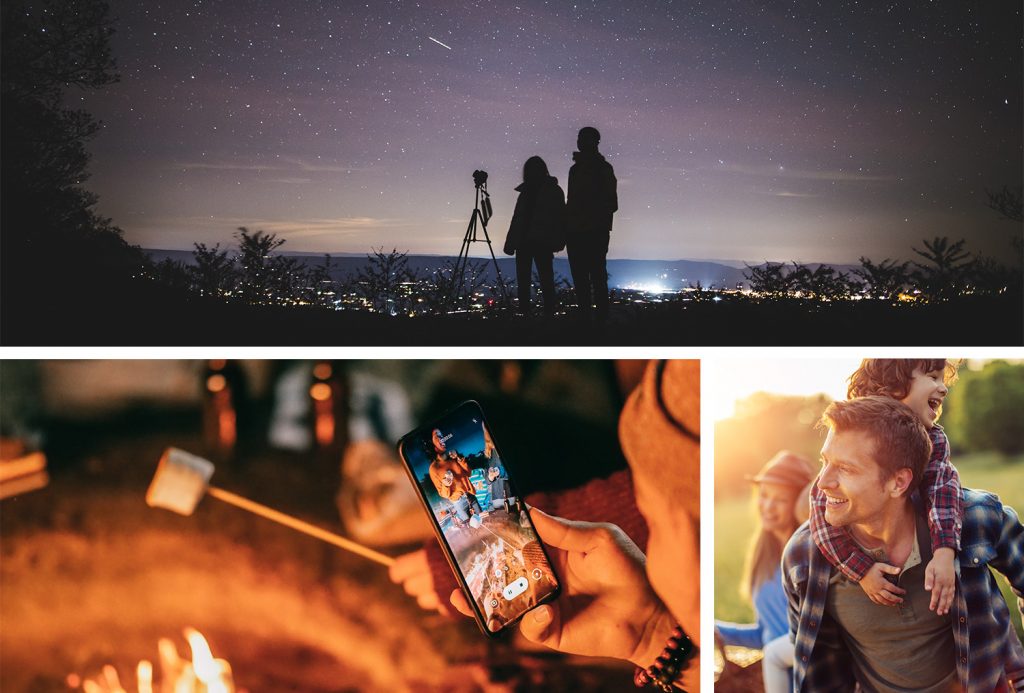 Country living in Embro with barbeques and fire pits
With 52' and 62' lots, our new homes in Embro have backyards that are built for outdoor living. So go ahead and invite your family, friends, and neighbours for a good, old-fashioned barbeque. Then gather around the fire pit and cook up some smores for dessert. Could summer get any better?
Embro Pond Conservation Area
If you're looking for for a fun day out, surrounded by nature and away from your home? Pack your picnic basket and head to Embro Pond Conservation Area. This well-maintained and family-friendly trail is open year long, but is especially beautiful when summer flowers are in full bloom. About two miles from Embro, you will find the Deep Purple Lavender Farm a place enjoyable for the whole family.
With its scenic country roads, this part of Ontario is a popular destination for on-and-off-road cycling. Minimal vehicle traffic – even during the summer months – make a bike ride a great way to discover the farms, forests and wetlands just beyond your front door.
With so much to explore, The Village Farm in Embro is a perfect place where you can let your roots grow and settle.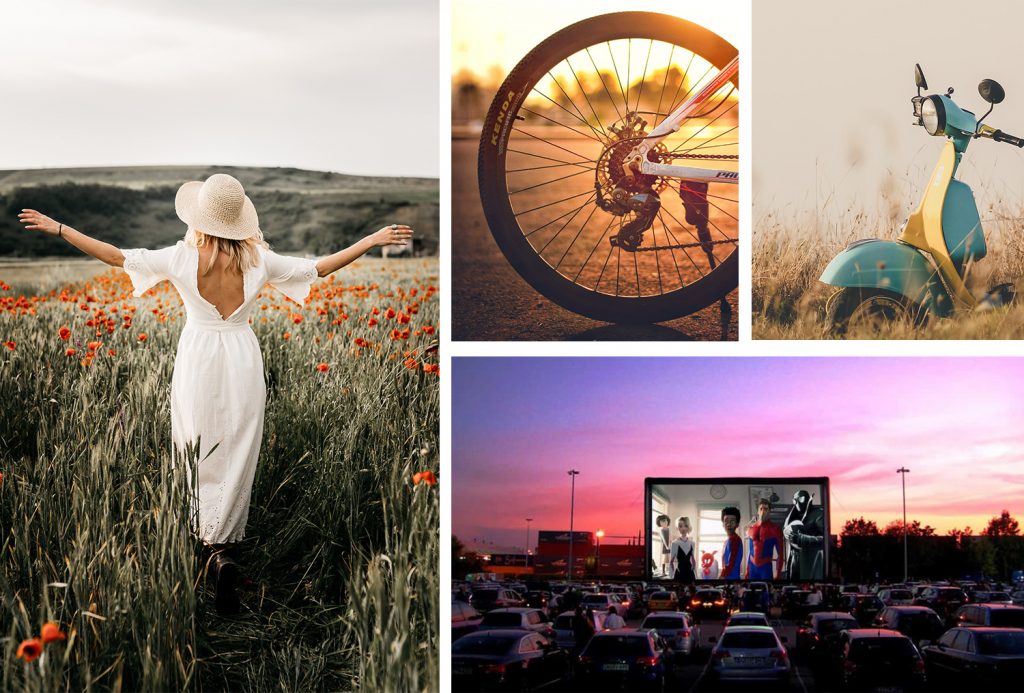 Theatre, Music and Culture in Embro
Embro may be tucked away in the rolling hills of southwestern Ontario, but it's only a 20-minute drive to Stratford and some of the best live theatre in North America. If you're a music lover, London's Sunfest and Home County Music and Art Festival are just a little bit further down the road.
Fancy an impromptu night out? Hop on Hwy 401 and you'll be in Woodstock in less than 15 minutes – just in time to enjoy the great dining and nightlife of one of Ontario's most vibrant small towns. Or have a dinner and a movie night out at the Oxford Drive-in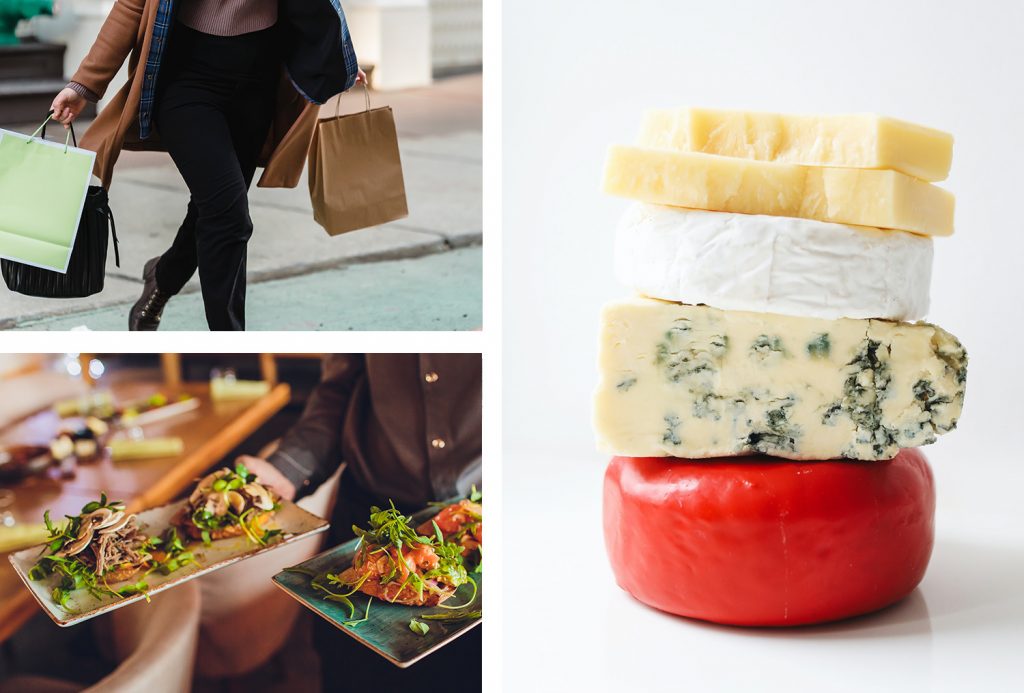 Farm to table dining, at your doorstep
Located in Zorra Township, Embro is surrounded by some of the best farmland in the region. Summer is a great time to explore the back roads and buy directly from road-side stalls. Or, get to know your local producers at a farmers' market. In Embro, farm-to-table isn't just a slogan, it's a way of life.
Get more out of life this summer
If you're looking to get more out of life this summer, and all year long, Sinclair Homes has the expertise and experience to offer you new-build options that fit your lifestyle. Learn more about what Sinclair Homes is building in Embro here.
You'll enjoy a more comfortable indoor experience with efficient smart home features, renewable energy options, and superior building standards.
Sinclair Homes delivers a home that is more efficient, more comfortable, more durable, less stressful and easy to maintain.
Enjoy your healthier home!
Download our community brochure and discover visionary home designs and the included luxury features. New release of single detached homes at The Village Farm in Embro is coming soon. Don't miss out, register here.
Sinclair Homes is excited to provide you the best living experience related to your new home in one of our communities. If you're looking for a quality build new home, feel free to sign up for one or all of our communities or get in touch.