Sinclair Homes wants to help you bring your outdoor space at Nestings to life: a space for happy family gathering, a place for relaxing and enjoyable escape, a retreat for you and your neighbours during your down time.
Imagine growing your own vegetables or flowers within your community or your own backyard. Your home at Nesting's comes with beautiful community gardens, where you can plant and care for your veggies and of course reap the benefits that you sow.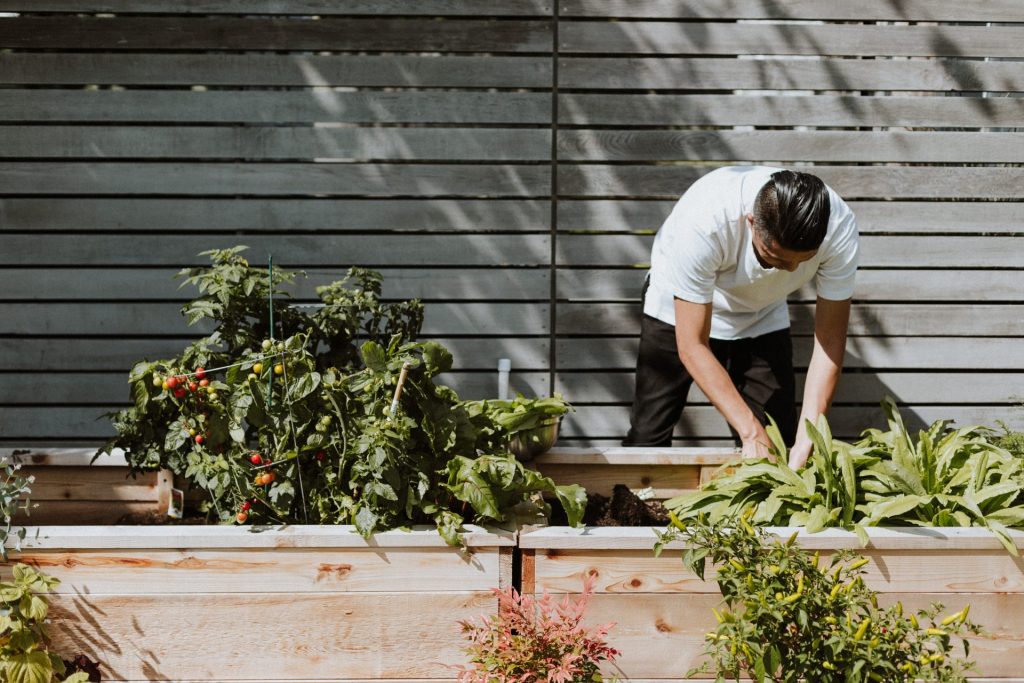 Imagine your own Zen garden with the features you want. Zen gardens are a popular trend among many homeowners. Homeowners are intentionally creating places dedicated to calm and peaceful vibes that can make your home feel more serene. Here are three ways to maximize your outdoor space and your relaxation time.
A Foundation
Rocks and sand are the foundation of most Zen gardens. Big rocks, small rocks, whatever it may be. Having that solid element as a guide throughout your garden will bring stability to the overall look of your outdoor space. Finding rocks for your garden does not have to be hard either. Construction sites will sometimes let you pick from their loot or local farmers are always looking for rock pickers.
Let There Be Green
Creating the living, breathing ecosystem of your garden, can help lift your spirit. Planting long grasses, flowers, and moss is a great way to bring your homegrown spa to life. Moss grows well where flowers do not, and they can act as a filler between rocks or surrounding a seating area. Moss is a very essential part of Japanese Zen gardens and will make you feel as if you have stepped into another world. As the summer season comes to an end, local greenhouses frequently offer sales on all of these must-haves. You can check out a few near the Nesting's community that have great ratings.
Included Deck or Patio
Although your new home at Nestings includes a 12ft x 12ft deck or patio with privacy fencing, you will still need a place to sit. Finding the furnishings to match the vibe of your garden need not be difficult or time-consuming. Despite recent delays and the increased cost of quality outdoor seating, there are some thrifty ways to be comfortable and relaxed. As the end of patio season nears, stores like Leon's and The Brick heavily discount their patio sets and people are always selling quality homemade furniture on kijiji or Facebook Marketplace.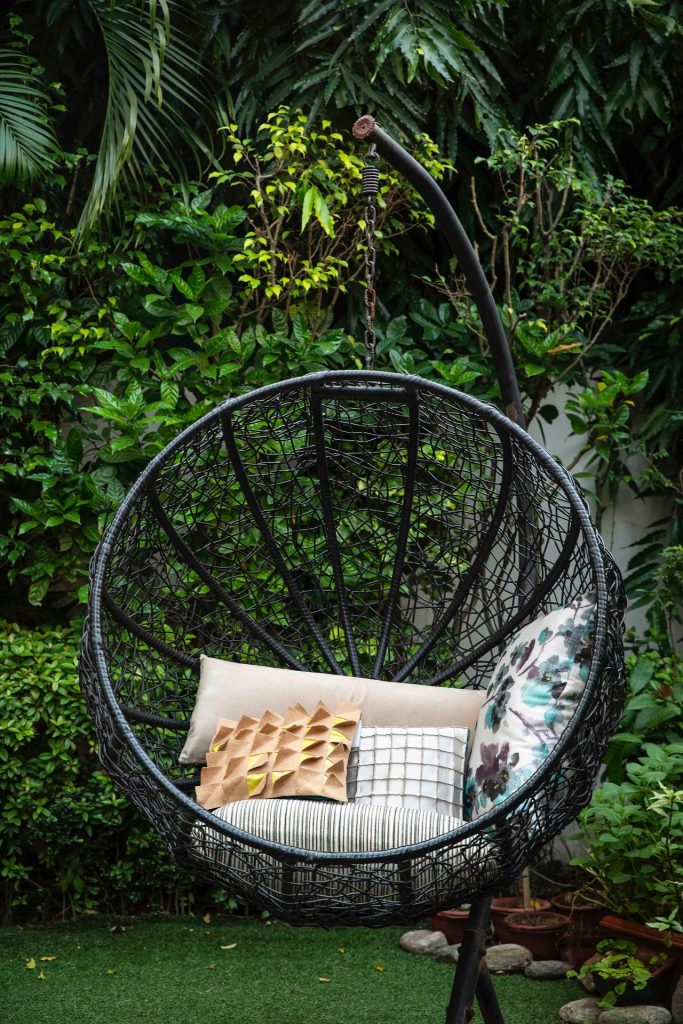 Want to See More?
The Nestings Community is proud to provide the neighbourhood with community gardens and help make your outdoor space one for everyone to enjoy and relax in! For more information or to receive VIP access to the launch of Nesting's new builds, click here. For a downsizing retiree or growing family that thinks small town living is a great fit, take a look at our virtual tour of the Nestings Community or get in touch.
Important Note: All backyard concepts have to be approved by the board.