Fall's best fairs in Embro, Meaford, and Simcoe
There's nothing quite like a fall fair. They've been a mainstay of rural Ontario for more than a hundred years, brought here by British settlers as a celebration of the harvest season. With agricultural competitions, tractor pulls, craft exhibits, live music, home cooking, midway rides and more, these much-anticipated annual events continue to draw a crowd from near and far. 
At Sinclair Homes, we're proud to build new home communities in some of southwestern Ontario's most vibrant rural towns. If you're in search of some family fun this autumn, here's our pick of the top events in and around Embro, Meaford, and Simcoe. 
Embro Fair
Sept. 16, 17 & 18
Embro Community Centre
If you're looking for an authentic agricultural fair, the Embro Fair https://embrofair.com/ is it! Weekend highlights include an opening-day Parade, the Heavy Horse and Haflinger Show, Beekeeping Demonstrations, the Nash Barnett Memorial Car Show, and the Tex Rexman Cowboy Comedy show. Kids will love the free inflatables and tractor-barrel train rides. With Friday's double-feature movie night, an artisan market, and lots of country cooking, there's no better way to get to know this growing community.      
Meaford Scarecrow Invasion
Sept. 30 – Oct. 10,2022
Sykes Street & Rotary Harbour Pavilion, Meaford
The 25th annual Meaford Scarecrow Invasion https://scarecrowinvasion.com/ kicks off September 30 with a parade and family festival at Meaford's Rotary Harbour Pavilion. Enjoy free activities for the whole family, apple pie contests, and live entertainment by the gorgeous shores of Georgian Bay! 
Meaford's scarecrow invasion features more than 300 scarecrows who make themselves at home in the harbour and downtown until the end of the Thanksgiving long weekend. Dangling from lamp posts, hiding in bushes, lounging on benches…how many can you find before they scatter for another year? 

Apple Harvest Craft Show
Oct.1 & 2, 2022
Meaford Community Centre & Curling Club
As one of the largest craft shows in Ontario, Meaford's Apple Harvest Craft Show https://appleharvestcraftshow.com/ attracts more than 200 artisans and craftspeople every fall.  With hand-thrown pottery, wooden games and toys, photography, candles, quilting, stained glass, wood working, leather work, stuffed animals, painting, spinning and weaving, and handmade jewellery, this is a great place to get a head-start on your Christmas shopping, or to discover a one-of-a-kind piece you'll treasure for years to come.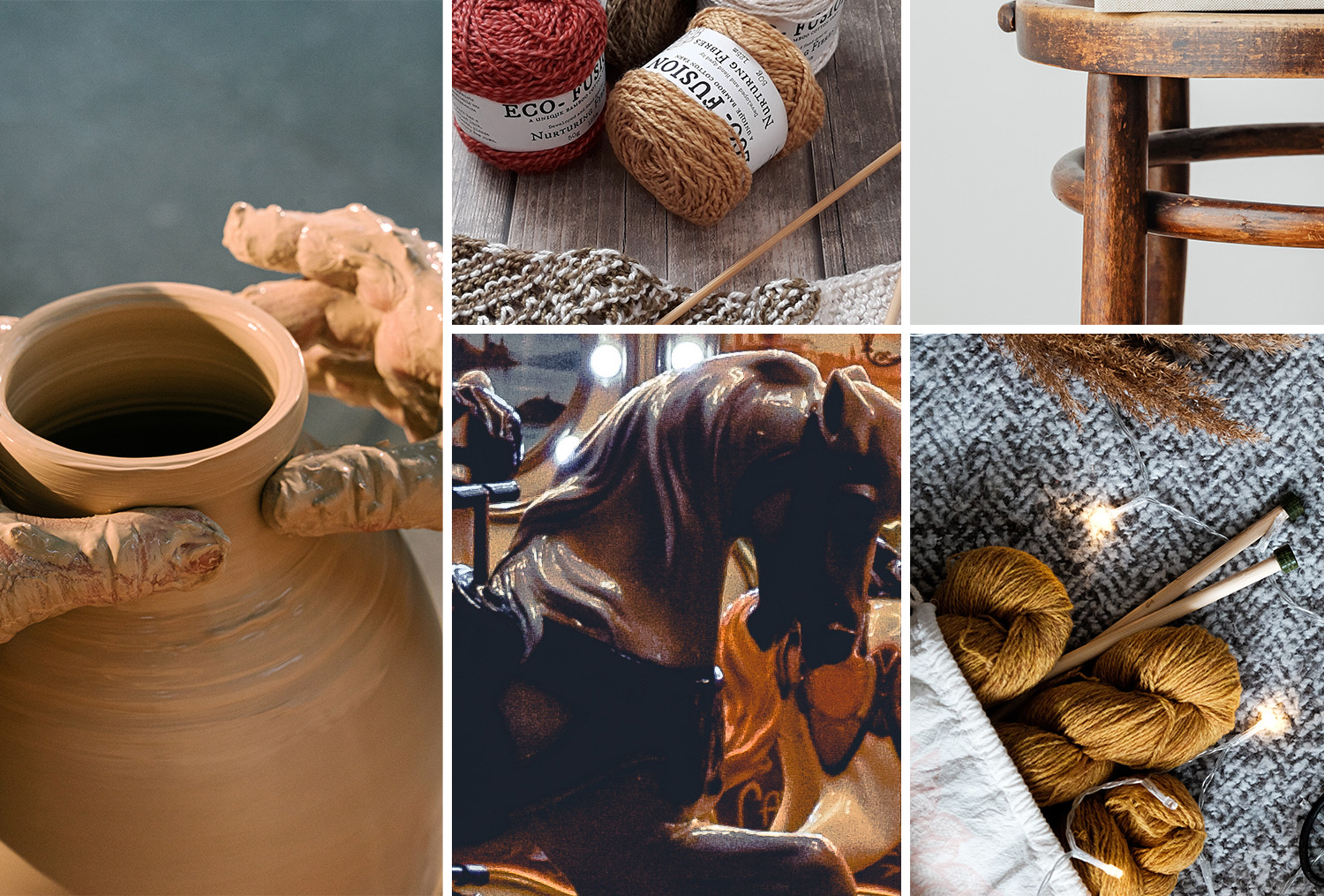 Blue Mountain Apple Harvest Weekend
Oc. 7 – 10, 2022
Blue Mountain Village, Collingwood
South Georgian Bay boasts some of the best orchards in Ontario, and the region's crisp, delicious apples take centre stage at the Blue Mountain Apple Harvest Weekend. https://www.bluemountain.ca/things-to-do/events/blue-mountains-apple-harvest-weekend  Just a 20-minute drive from Meaford, Collingwood's picturesque Blue Mountain Village comes alive with delicious apple-inspired treats, live concerts, and family-friendly entertainment all weekend long.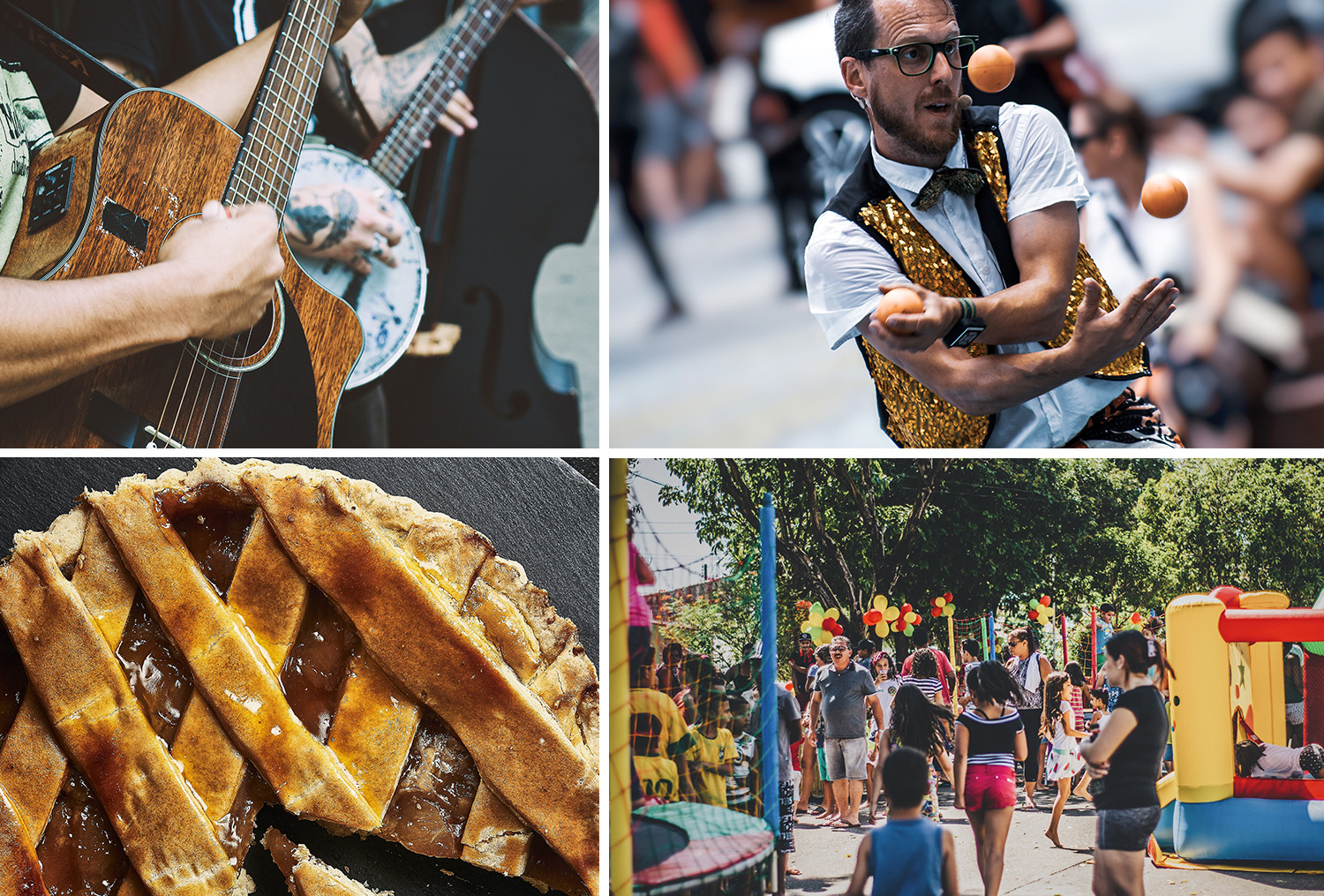 Norfolk County Fair & Horse Show
Oct. 5 – 10, 2022
Norfolk County Fairgrounds, Simcoe
Founded in 1840, the Norfolk County Fair & Horse Show https://norfolkcountyfair.com/  is Ontario's oldest agricultural fair. It's also ranked one of the Top 100 Fairs by Festivals and Events Ontario. 
The week-long event combines everything we love about a traditional agricultural fair – including horses, poultry, sheep, and other livestock shows and competitions – with the excitement of midway rides, motorsports, and live music. This year's Party on the Track features concerts by The Hunter Brothers (Friday, Oct. 7) and Walk Off the Earth (Saturday, Oct. 8). 
Plan your visit…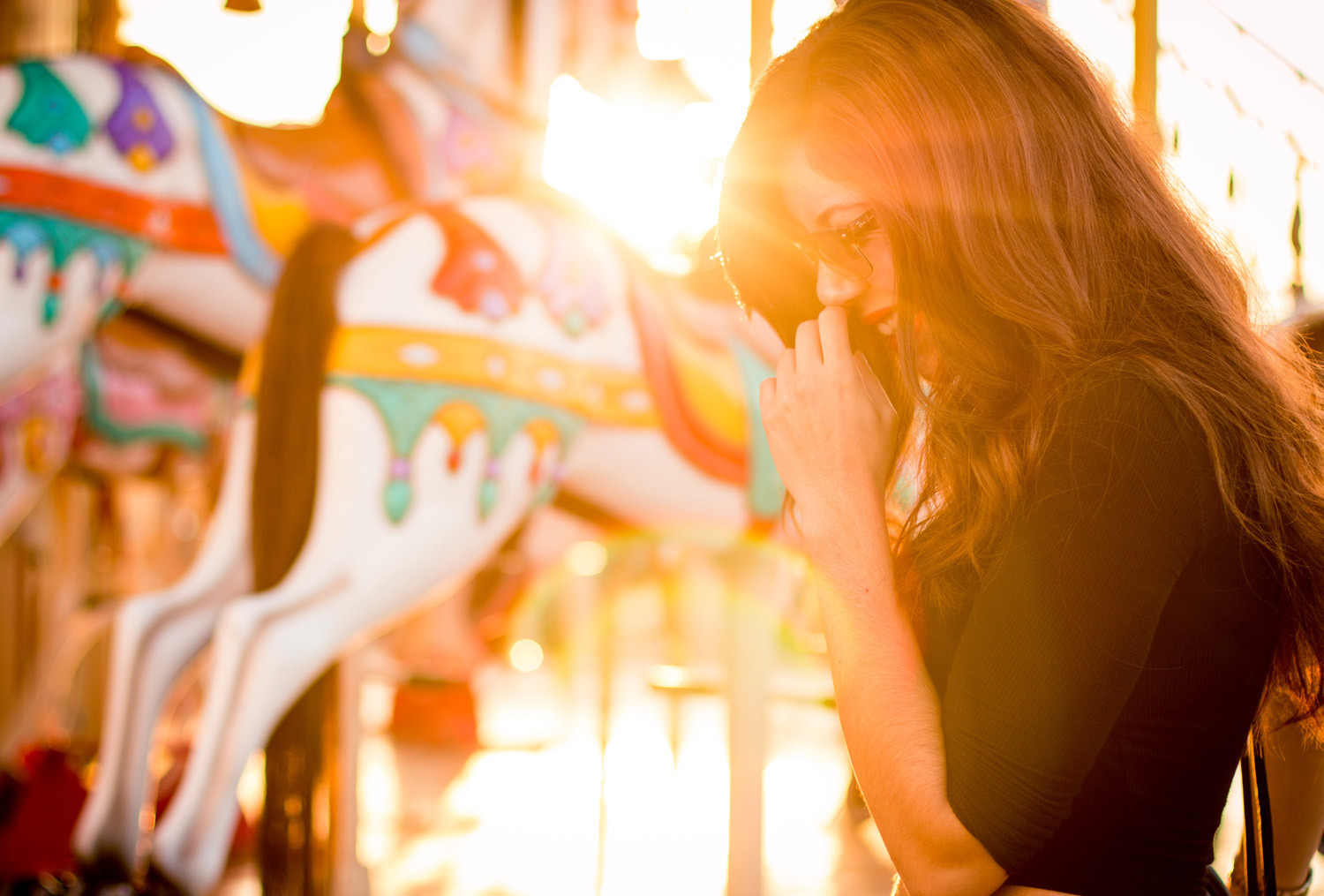 With so much going on, there's an event to keep your family coming back for more all season long. So, make plans to visit a fall fair and discover what makes Meaford, Embro and Simcoe some of the most sought-after small towns in Ontario. 
…and discover your new forever home
Sinclair Homes is proud to build new home communities in these warm, friendly, and vibrant rural communities. If you're looking for a quality-built new home, feel free to sign up, or get in touch, to be the first to receive more information about our current and upcoming new home communities in Embro, Meaford and Simcoe.   
Sinclair Homes is excited to provide you the best living experience related to your new home in one of our communities. If you're looking for a quality build new home, feel free to sign up for one or all of our communities or get in touch.