Give your home some love!
It's official – fall is here! If you're a homeowner, autumn's spectacular colours means that it's time to prepare your house for cooler temperatures and the snow that is just around the corner. If you're however in the market for a new home, you will not want to miss out on one of our amazing new home communities surrounded by thrilling amenities perfect for any season of the year. In any case, our five home maintenance tips to help keep your home comfortable now, and all winter long will be useful.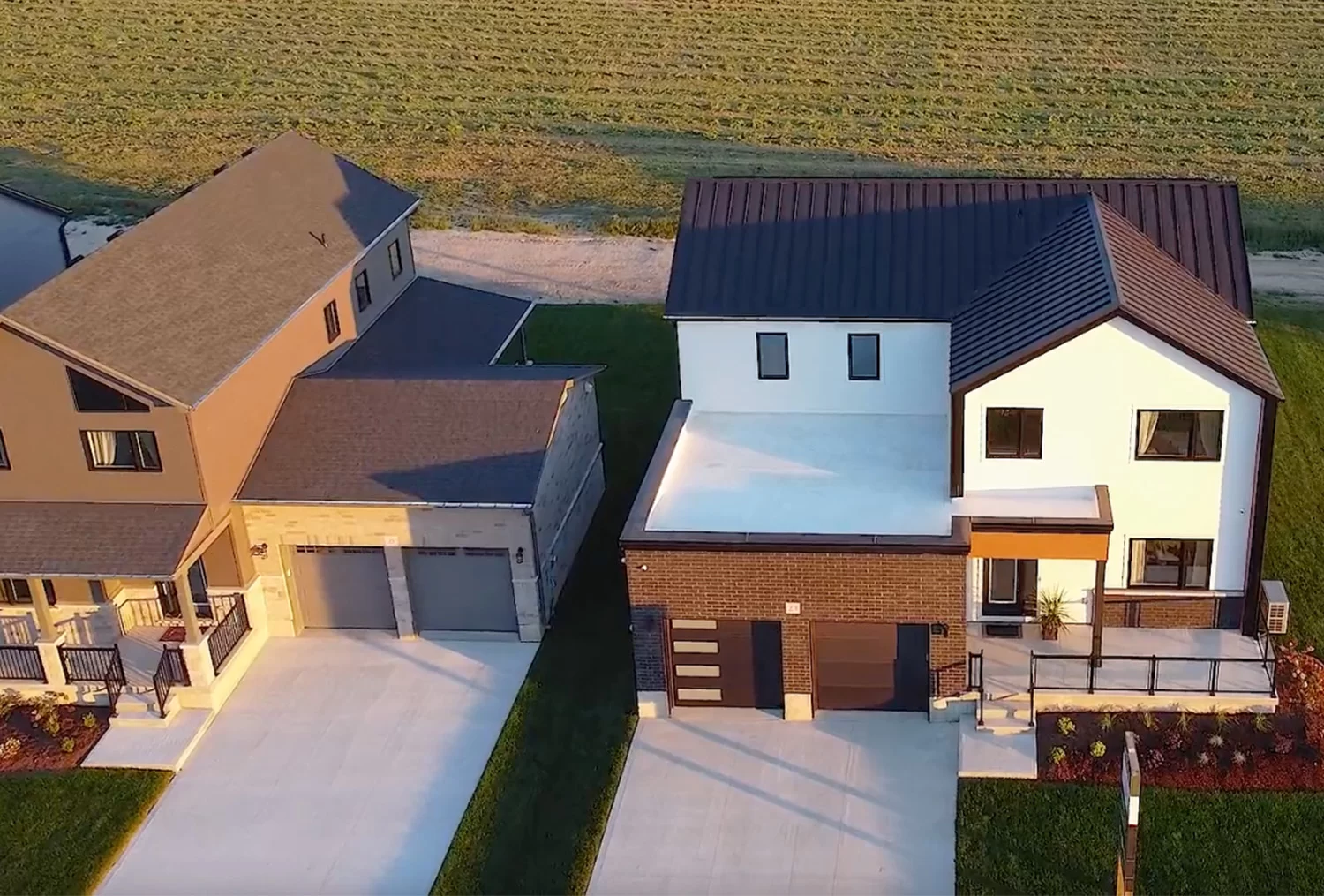 Clean your eavestroughs and downspouts
Autumn leaves may be beautiful, but if they fill your eavestroughs and block your downspouts they can prevent water from draining off your roof and away from your house. And that can cause costly leaks. 
Leaf-laden gutters are also an attractive nest for critters looking for a warm place to spend the winter. The best way to prevent water damage and unwelcome animals is to clean out your eavestroughs and downspouts before the snow flies. 
If you're not comfortable cleaning them yourself, hire a professional or consider installing a leaf guard. 
Now is also a good time to check your roof for any sign of worn, loose or missing shingles.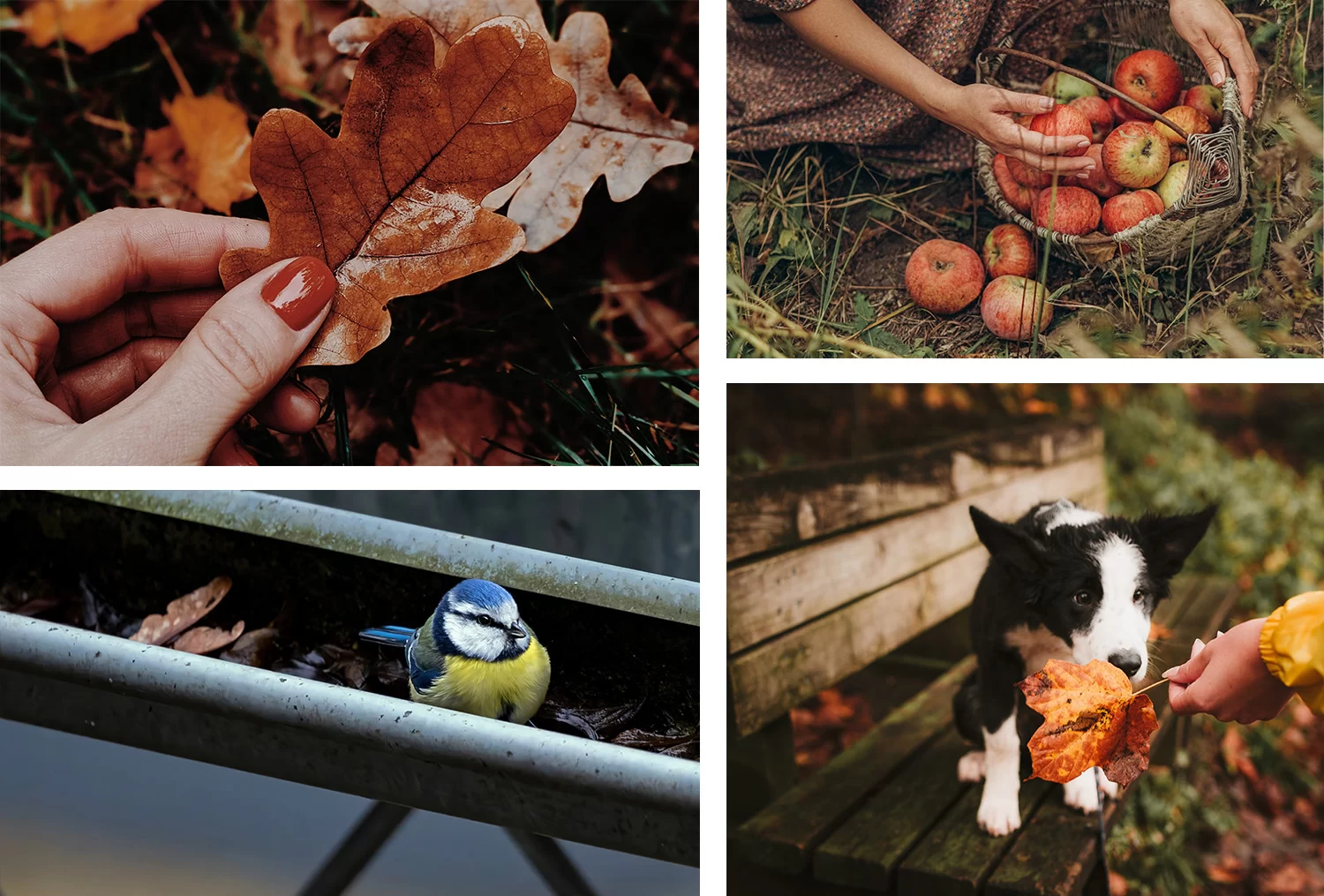 Prepare your garden
Speaking of leaves, you'll want to rake them up before the first snowfall. If you want to give your lawn a head start in the spring, consider applying a high phosphorous fertilizer. Now is also the time to plant spring bulbs and empty any soil from clay pots and planters that will be left outside for the winter. 
Don't forget to clean and cover your patio furniture and barbeque. Then, clean your porch and / or deck and check for any needed repairs. You can also hire a professional landscaping company to prepare you lawn and garden for fall and spring.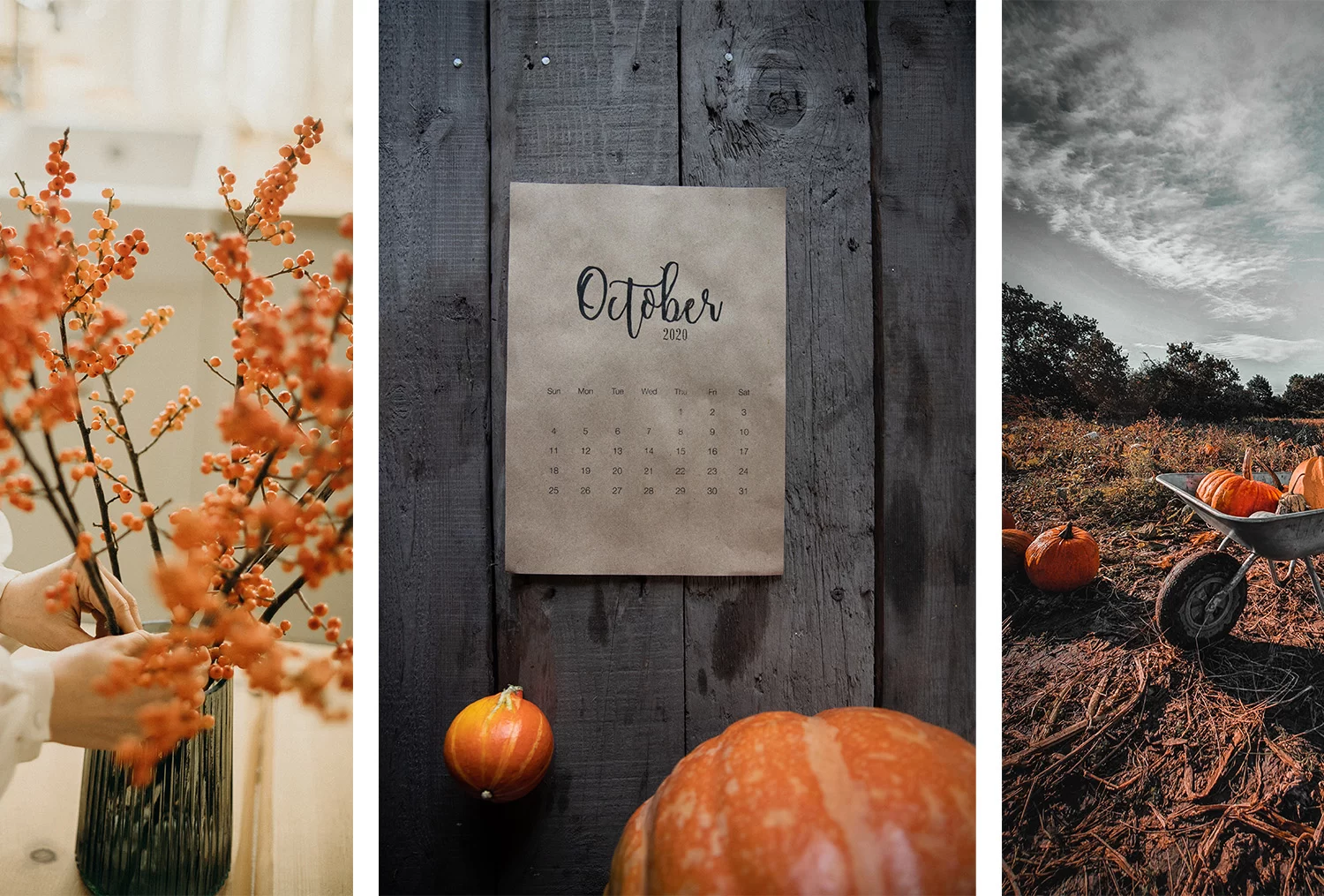 Shut-off your outside faucets
Now that your garden is ready for fall, it's time to turn off your outside faucets. Your home should have shut-off valves located inside, close to where the water lines exit the basement or in your mechanical area. Once the water is shut off, don't forget to open the outside faucets to let them drain completely.
If you can't find your shut-off valves, or can't access them, call a professional plumber for help.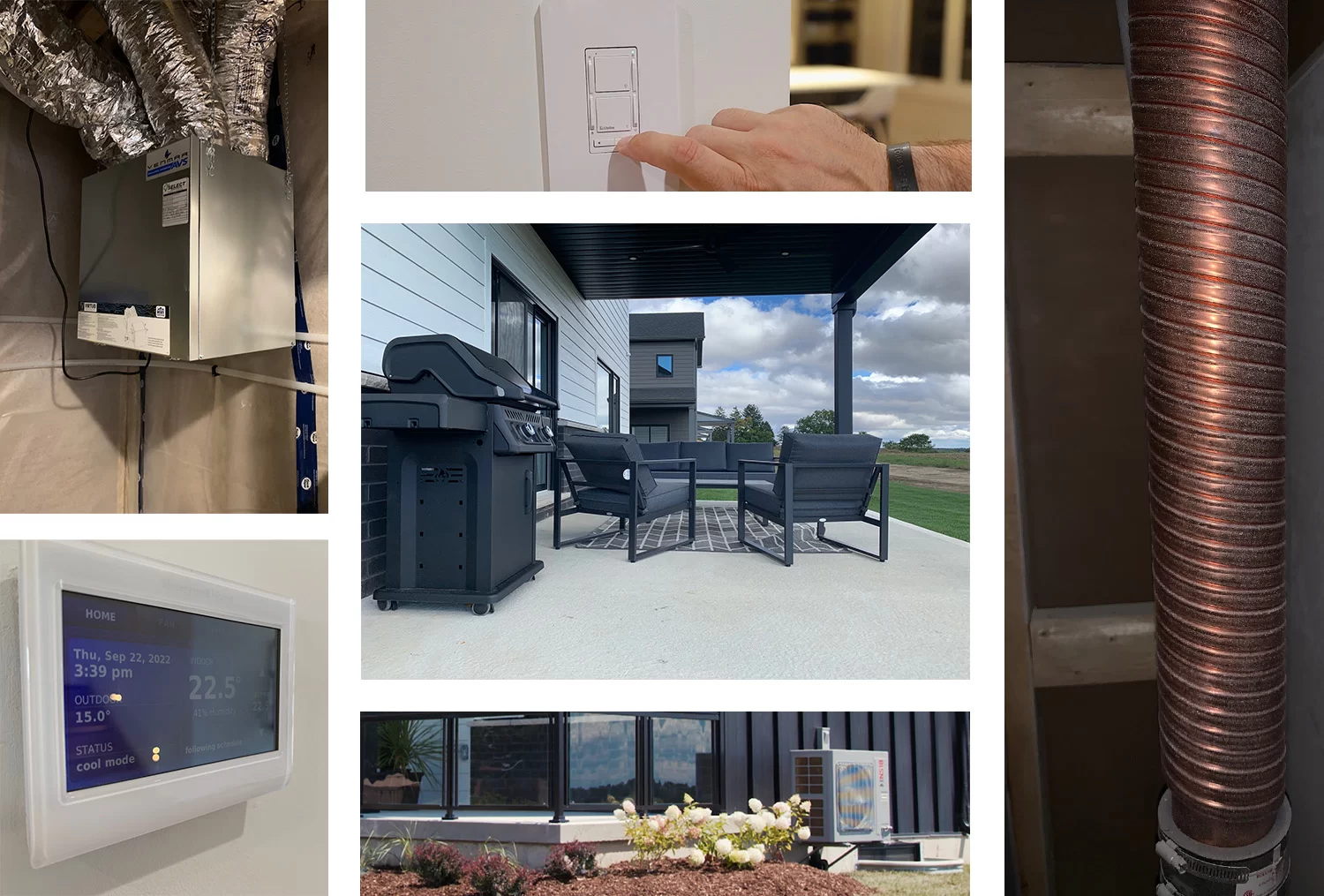 Check your furnace and Air Exchanger
Many people forget about their HVAC equipment during the summer months, even if it was pumping out air conditioning to keep your home cool. But now that you're about to turn on the heat, it's time to show your equipment some TLC. 
Start by changing your furnace filter. Not only will replacing your filter every few months improve the quality of your interior air, it will keep your furnace run efficiently and help lower your energy bills. Check with your furnace manufacturer if you're not sure which size filter is best for your furnace.While you're at it, don't forget to show some love to your HRV or ERV. These important pieces of equipment need their filters and main core cleaned on a regular basis as well, check the manufacturer's instructions on how best to maintain yours.
If you notice that your heating and cooling system isn't working as well as it used to, or if your furnace is making unusual noises, it may be time for further maintenance. In this case, it's best to call a professional. Don't forget to check any outside vents and fans for debris and if you're living in a netzero home check your utilities room and replace any filters that might need replacing. You can experience a netzero and a netzero ready home at our model home and see how a netzero home is a better home. 
Visit us during model home open hours at 23 Totten Street in Embro.
Change your batteries
It's important to make sure all smoke detectors and carbon monoxide detectors are working properly every month. Since you're getting ready to spend more time inside, fall is a good time to change any batteries and test your devices. 
Sinclair Homes is proud to build new home communities in our warm, friendly, and vibrant rural communities. If you're looking for a quality-built new home, feel free to sign up, or get in touch, to be the first to receive more information about our current and upcoming new home communities in Embro, Meaford and Simcoe.   
Sinclair Homes is excited to provide you the best living experience related to your new home in one of our communities. If you're looking for a quality build new home, feel free to sign up for one or all of our communities or get in touch.