Georgian Bay Living
Southern Georgian Bay is a great place to fish, offering plenty of opportunities for both novice and experienced anglers. And when you live in the new master-planned community of Baybounds in Meaford, Ontario, some of the best fishing in the province is just steps from your front door. 
With a variety of places to fish ranging from the deep, clear waters of Georgian Bay to pristine streams and gushing rivers, the region is home to almost every species of fish found in Ontario. From Salmon, Rainbow Trout, Lake Trout, and Brown Trout to Smallmouth Bass, Northern Pike and even Pickerel and Muskie, all it takes is some skill and a little luck to catch them all!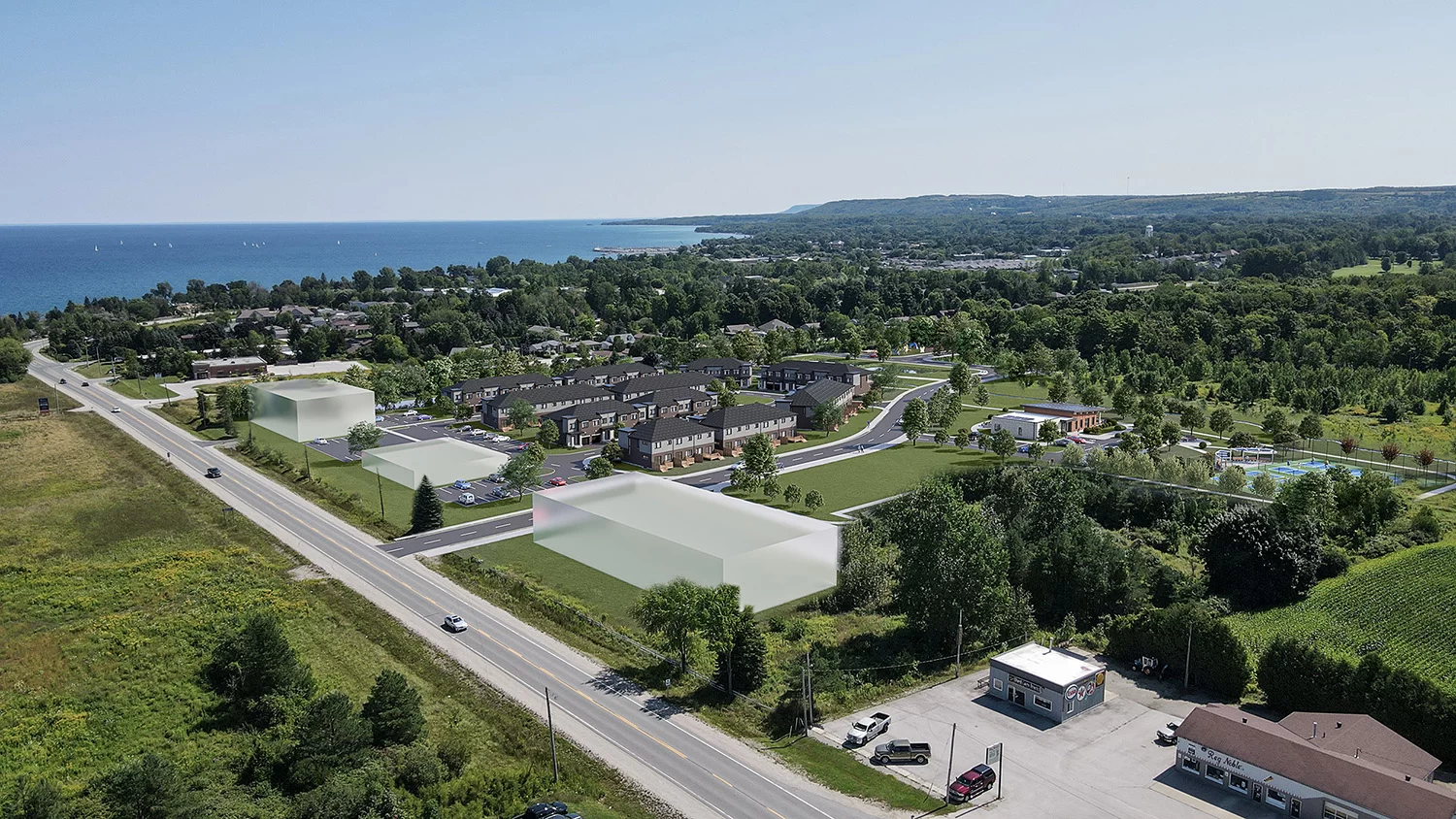 Meaford Harbour
For those spontaneous fishing trips, stroll down to Meaford Harbour and cast your line into the Bay. Or head over to Bighead River, which flows right through town and is accessible at Legion Park.
A popular destination for float and fly anglers, Bighead River is stocked with fish every year to maintain a healthy fish population. Spring and fall are the best time of year for salmon and trout fishing, with the river getting a good run of Chinook salmon in September and October.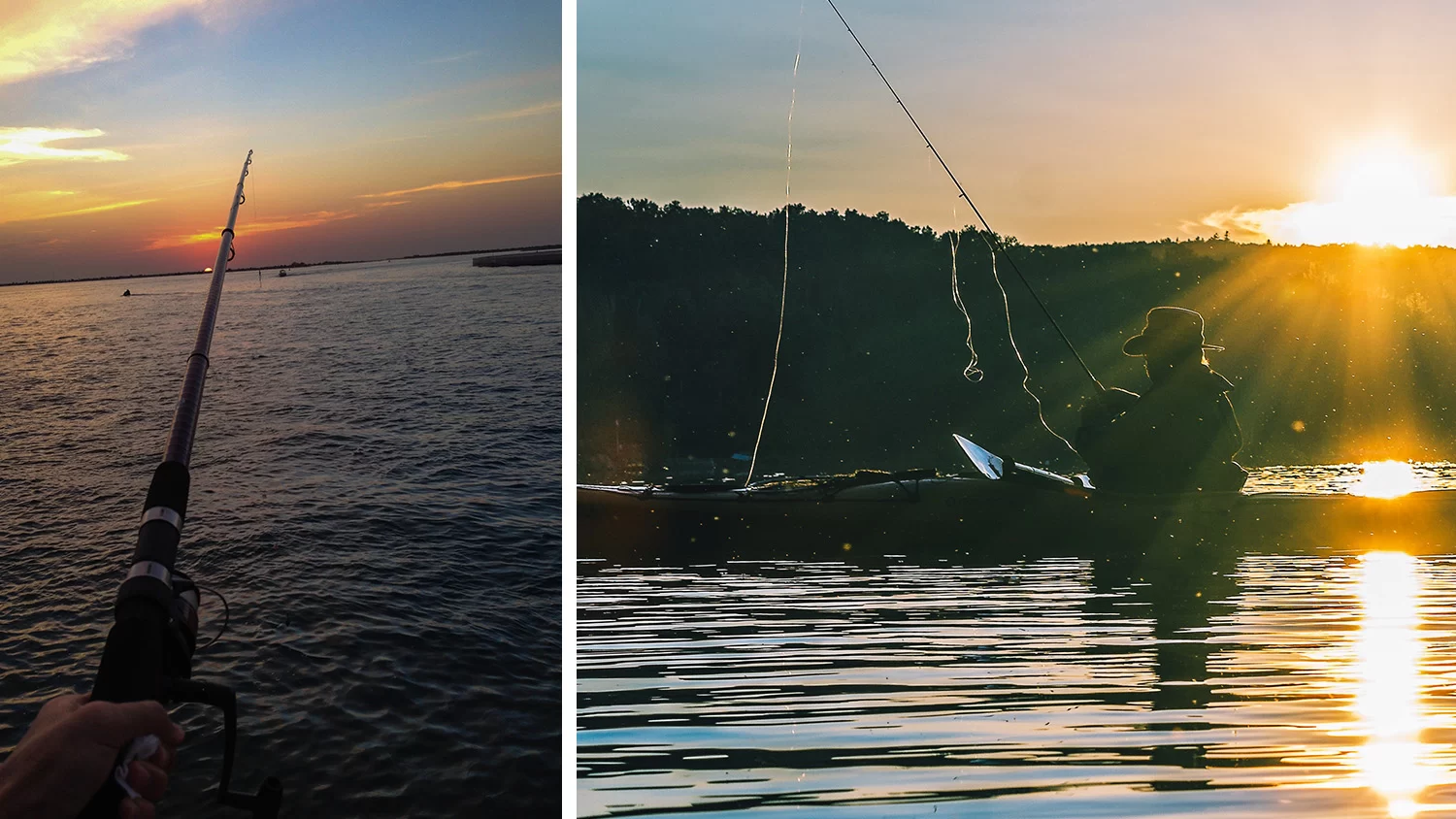 Collingwood Adventure on the Bay
Looking for some adventure on the Bay? Book a fishing charter and experience the thrill of deep-water fishing just minutes from home. Or hop in a smaller boat or kayak and cast your line in the shallow waters just off-shore. 
In the mood for an unforgettable fishing day trip? Head a few kilometers up the road to Collingwood. Anglers are welcome along the iconic waterfront. You'll even find fishing pole mounts at Millennium Park and at the end of Sunset Point, as well as fish cleaning stations adjacent to the launch ramps in the harbour.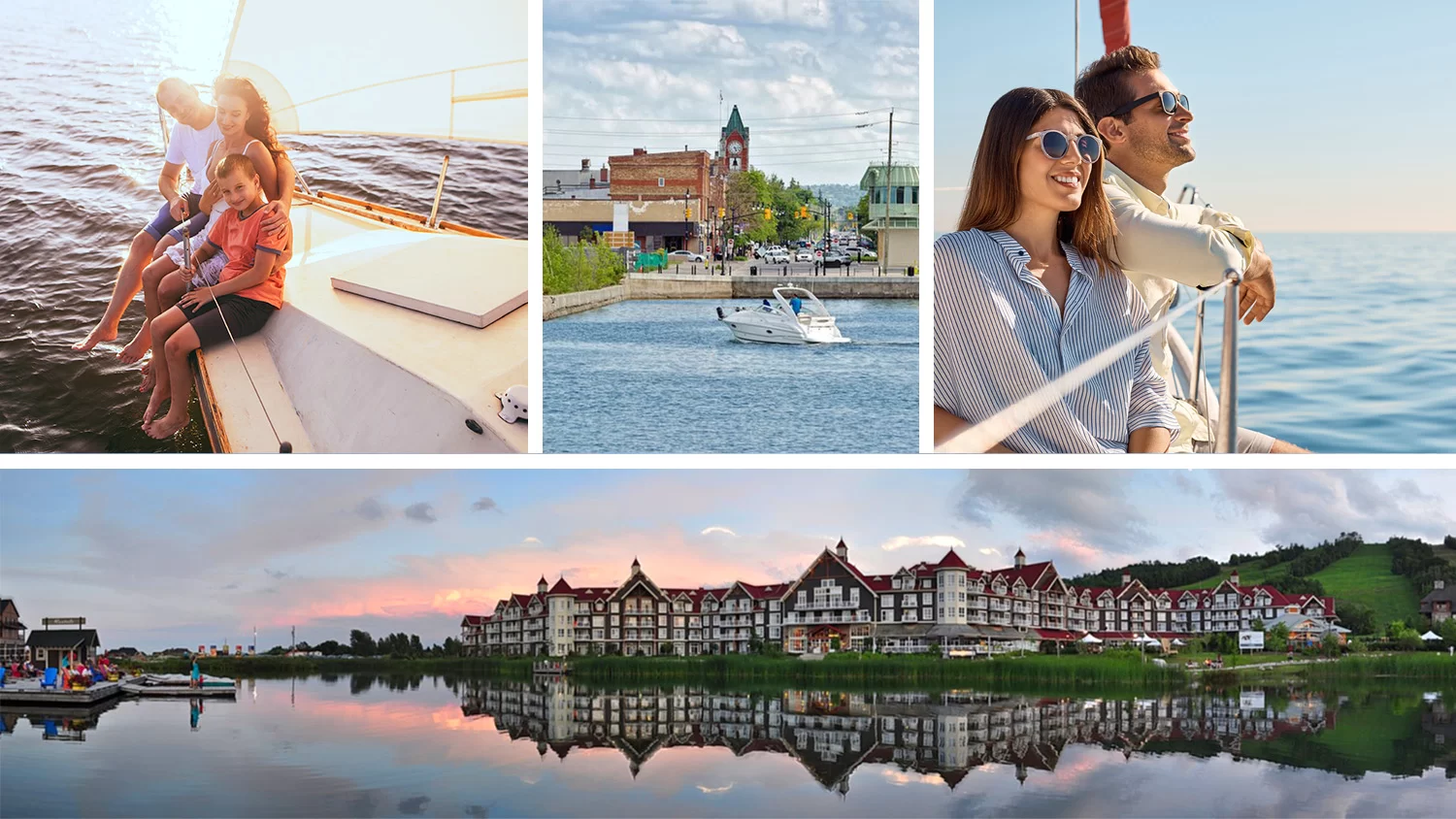 After you've hooked the 'big one', stroll into historic downtown Collingwood and explore the unique boutiques and galleries. If the 'big one' got away, treat yourself to a delicious meal at one of Collingwood's inviting restaurants.
Year-round Fishing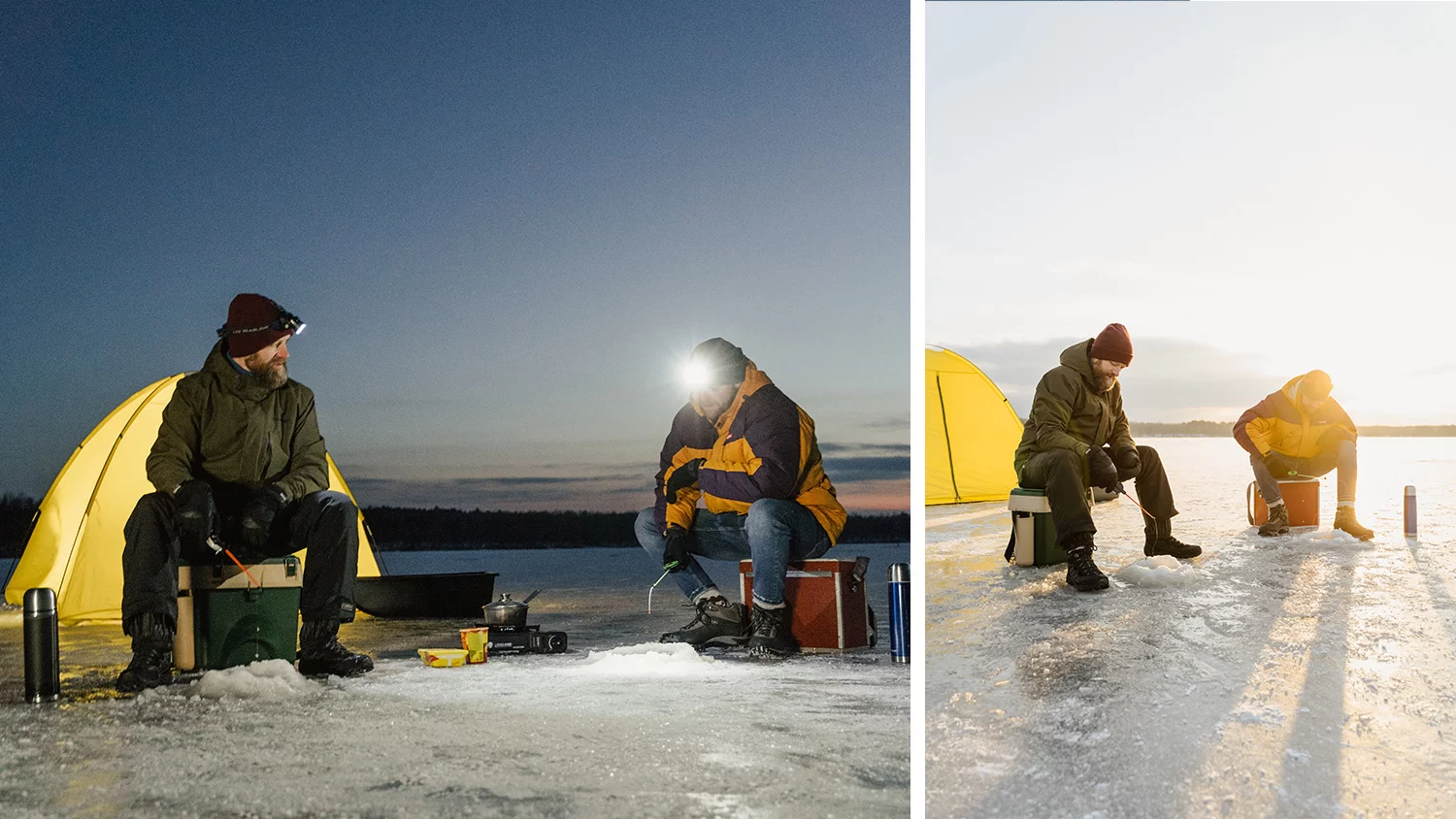 When you live in Meaford, the fishing doesn't stop once the summer ends. When the water freezes over, anglers set up their huts across the ice, making this charming town by the Bay a true year-round paradise for fishing enthusiasts. Regardless of the season, it's important to review current fishing regulations and to obtain the required license before you head out. You can find details on the Government of Ontario website, or at a local tackle shop. 
Your Home near Collingwood
After another active day spent in the great outdoors, head home to the comfort of your Net-Zero home in Baybounds, where you can meet up with family and neighbours at the community Club House and share tales of your latest fishing adventure.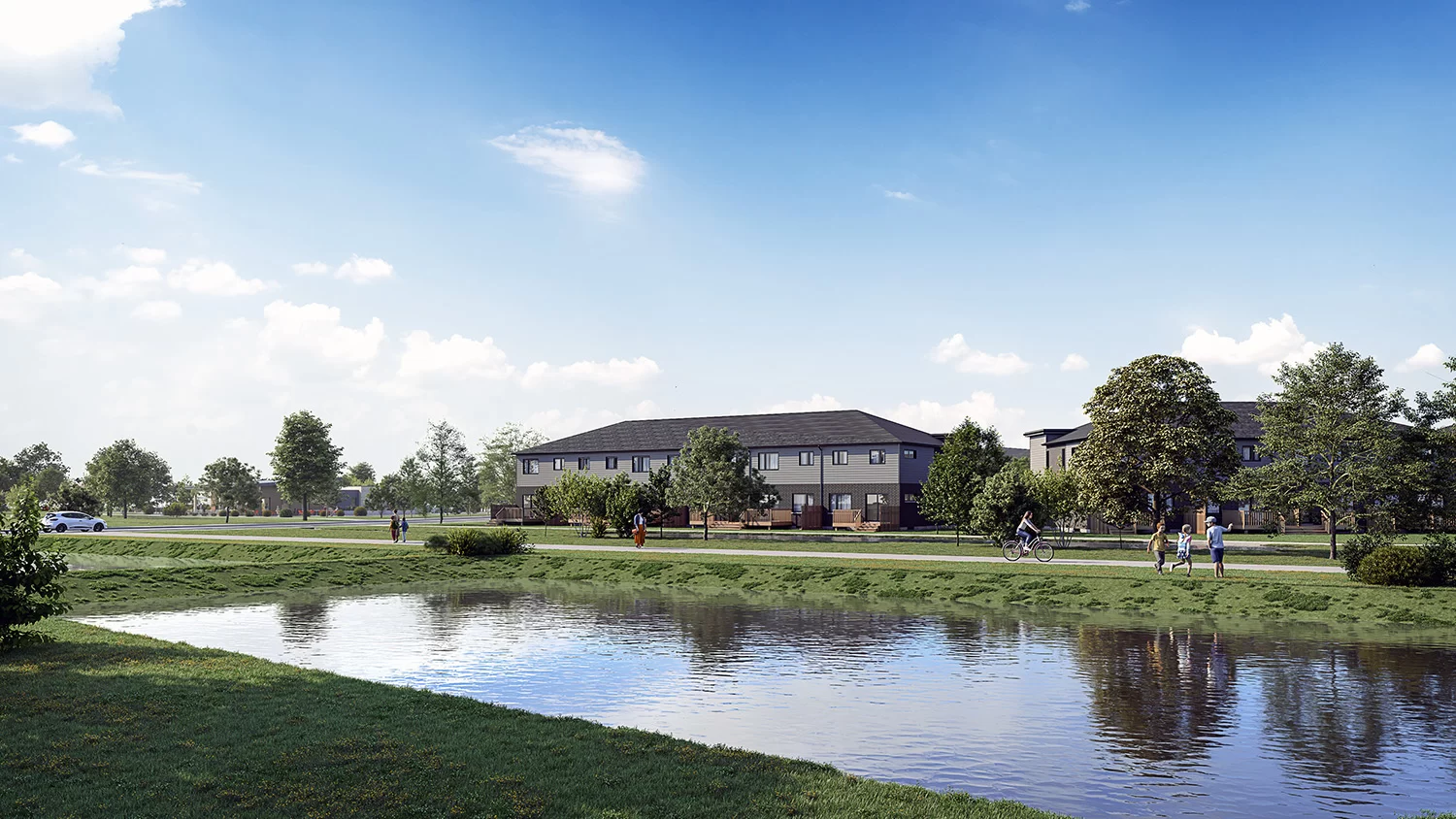 Make a move to Meaford with Sinclair Homes
Located next to the Meaford golf course and just steps from the water, this premier master-planned community of luxury condos, two storey towns, bungalow and bungaloft townhomes will feature an exciting common area with a Club House and pickleball courts, gym, common landscaped green area and more…so you and your family can enjoy year-round resort-style living by the Bay. Register here to be first in line to receive more information on this spectacular community in Meaford.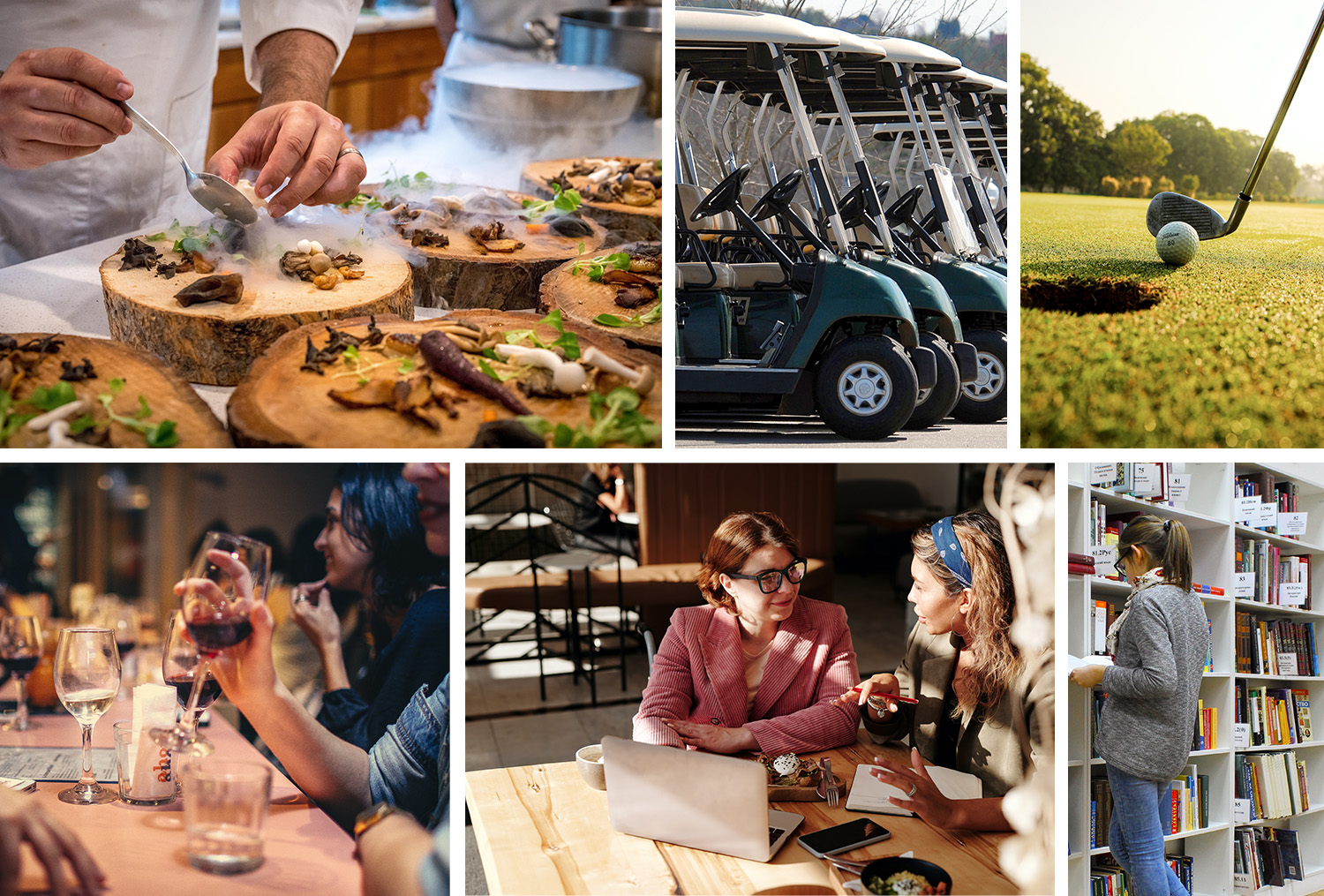 Sinclair Homes is excited to provide you the best living experience related to your new home in one of our communities. If you're looking for a quality build new home, feel free to sign up for one or all of our communities or get in touch.