Theatre, Music and Culture Near 'The Village Farm' in Embro
A move to one of Sinclair Home's Netzero-ready homes at The Village Farm in Embro means waking up to birdsong and fresh country air. It also means living just a 20-minute drive from Stratford, Ontario – and some of the best theatre in North America.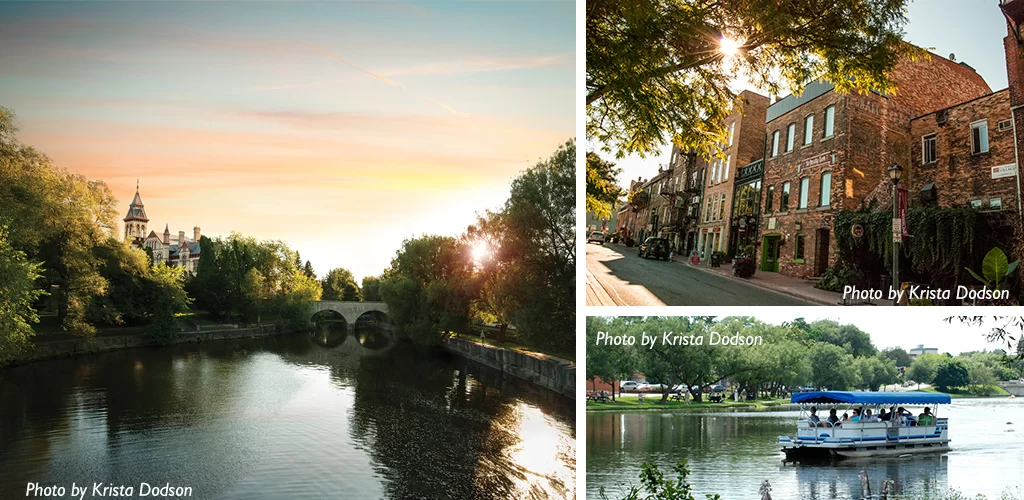 Then and Now
The Stratford Festival has been wowing audiences since actor Alec Guinness spoke the first lines of Shakespeare's Richard III under a tent by the banks of the Avon River in July, 1953. Today, the festival boasts four separate theatres and welcomes around one million visitors each year.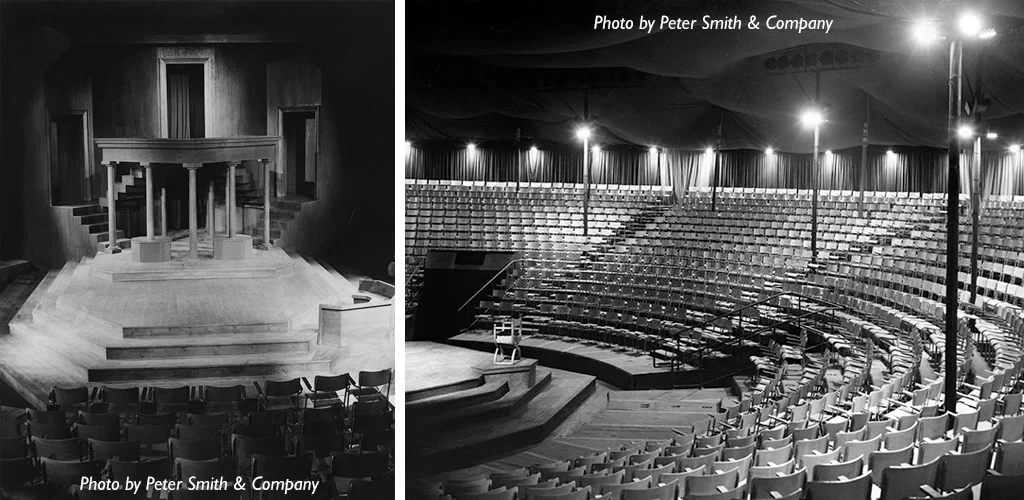 Then 2023 Stratford Festival
The 2023 season will run from mid-April through October, and features 13 lively and thought-provoking plays, including four by Shakespeare – King Lear, Much Ado About Nothing, Richard II, and Love's Labour's Lost – and two musicals – the Tony Award- and Pulitzer Prize-winning rock musical Rent and Monty Python's hilarious Spamalot. Les Belles-Soeurs, A Wrinkle in Time, Frankenstein Revived, Wedding Band, Grand Magic, Casey and Diana and Women of the Fur Trade round out the playbill. 
Did you know? You can directly support the Stratford Festival by visiting their support us page.
Artistic Director, Antoni Cimolino, says this year's line-up was inspired by the theme of Duty vs Desire. "We've always been told to follow our hearts," he explains. "But that hasn't been so easy over the past few years. The pandemic has left us in dire need of pleasure, eager to fulfill our desires but often with no way to do so. At the same time, it has brought us face to masked face with the vital importance of social responsibility." (*quote excerpt taken from the festival press release)
Tickets are now on sale for the Stratford Festival's 2023 season, with early-bird pricing and pay-what-you-wish options available when you book online at www.stratfordfestival.ca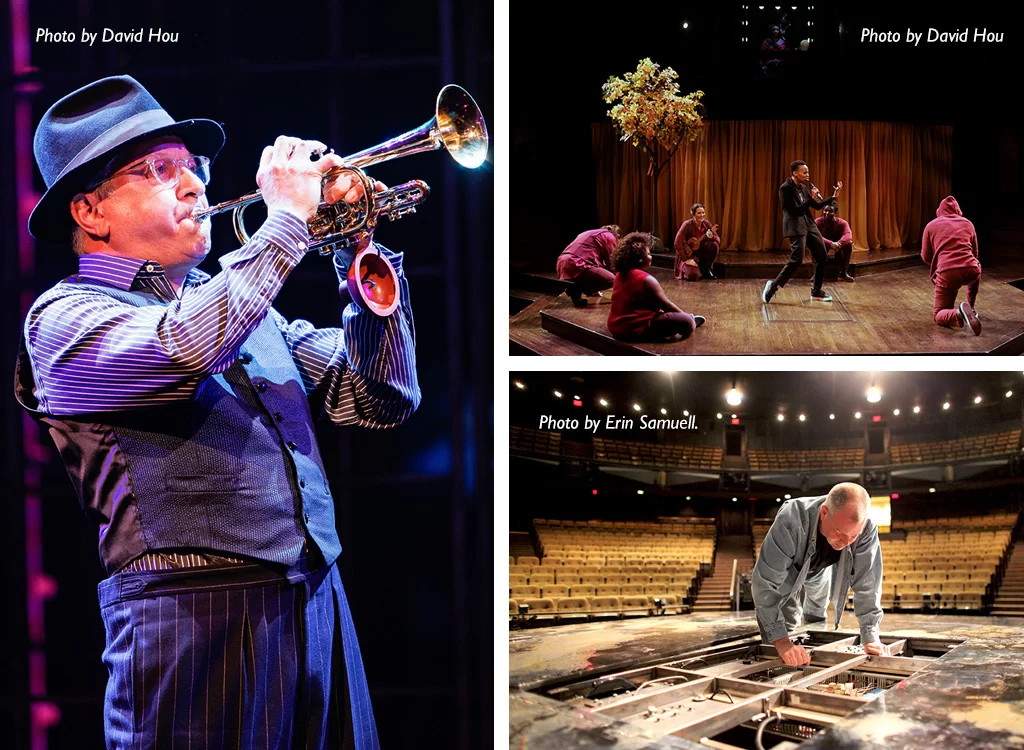 Theatre-lovers who live in a Sinclair Home never have to choose between fulfilling their desire for luxury and their responsibility towards future generations. That's because each of our three and four-bedroom homes now available at The Village Farm are built to the high standards of Netzero-ready building science so homeowners enjoy the ultimate in comfort, energy efficiency, and a healthier indoor environment, without sacrificing all the little luxuries that make a house a home you can be proud of. 
A new release of single detached homes at The Village Farm in Embro is coming soon. Don't miss out, view floor plans and register here.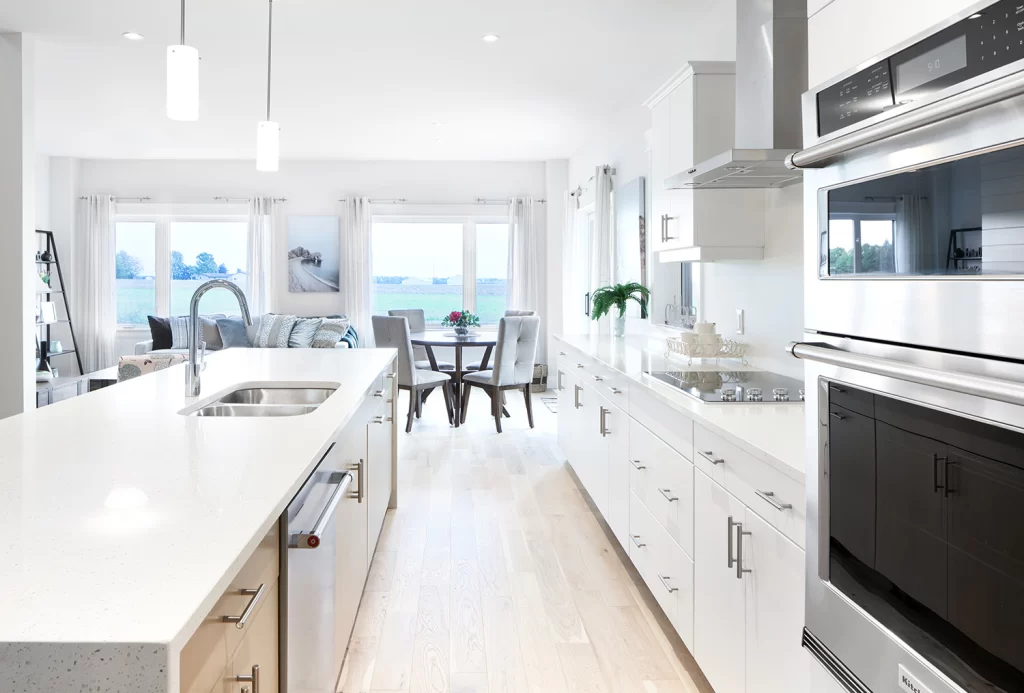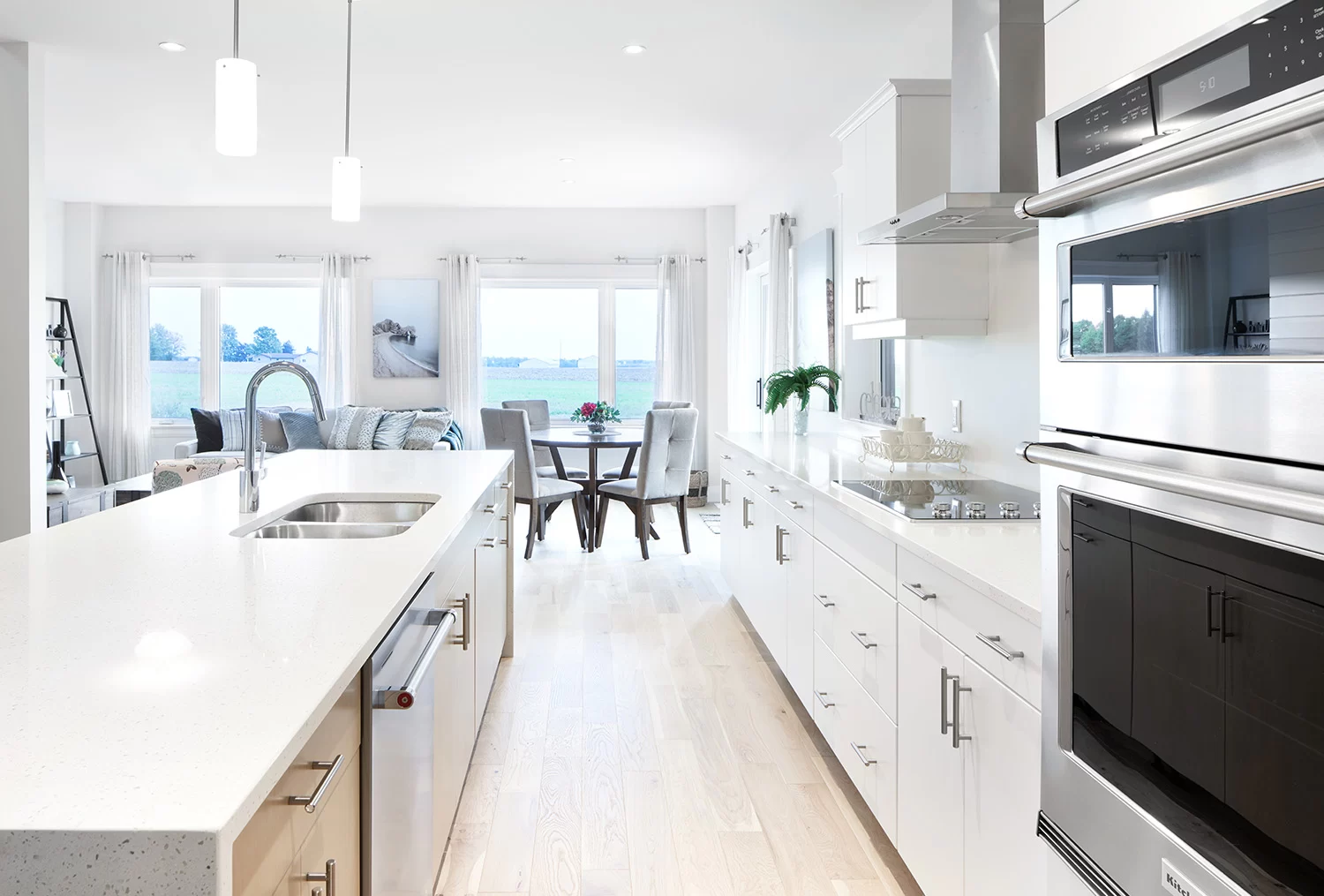 Other things you may enjoy at The Village Farm in Embro
Come spring and summer you can pack your picnic basket and head to Embro Pond Conservation Area. This well-maintained and family-friendly trail is open year long, but is especially beautiful when summer flowers are in full bloom.  About two miles from Embro, you will find the Deep Purple Lavender Farm a place enjoyable for the whole family. 
With its scenic country roads, this part of Ontario is a popular destination for on-and-off-road cycling. Minimal vehicle traffic – even during the summer months – make a bike ride a great way to discover the farms, forests and wetlands just beyond your front door.  
With so much to explore, The Village Farm in Embro is a perfect place where you can let your roots grow and settle.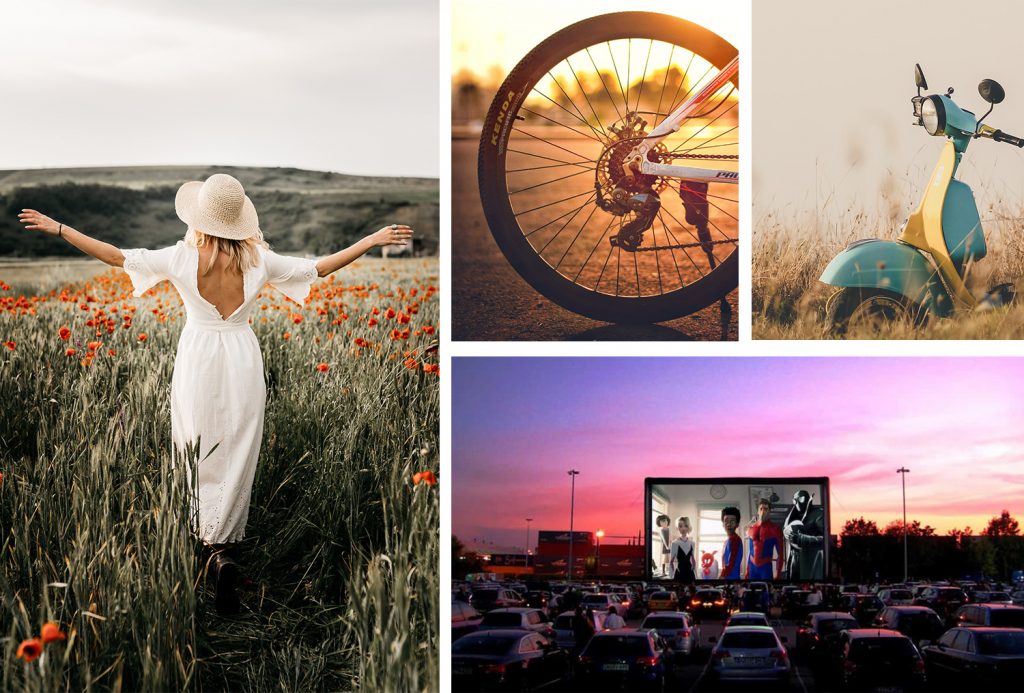 Farm to table dining, at your doorstep
Located in Zorra Township, Embro is surrounded by some of the best farmland in the region. Summer is a great time to explore the back roads and buy directly from road-side stalls. Or, get to know your local producers like the newly opened Golspie Dairy farm where you can get fresh dairy products like milk and cheese, or meet other local producers at a farmers' market. In Embro, farm-to-table isn't just a slogan, it's a way of life. 
Get more out of life this summer
If you're looking to get more out of life all year long, Sinclair Homes has the expertise and experience to offer you new-build options that fit your lifestyle. 
You'll enjoy a home that is more efficient, more comfortable, more durable, less stressful, with superior building standards and easy to maintain.  
Enjoy your healthier home!
Download our community brochure and discover visionary home designs and the included superb features and finishes. 
Sinclair Homes is excited to provide you the best living experience related to your new home in one of our communities. If you're looking for a quality build new home, feel free to sign up for one or all of our communities or get in touch.