New Home Communities in Southwestern Ontario
Building warm, livable communities is what we do.
About Sinclair Homes
Sinclair Homes has a long history of building quality homes and establishing communities where neighbourhoods thrive.
We build homes that connect with the way you live — and the attention and care that we bring to every detail sets us apart in the industry.
Our customer-centric approach means that we will take the time to listen to you and ensure that your home exceeds your expectations.
Connect with us to stay up-to-date on our upcoming developments.
Energy-Efficient Homes
At Sinclair Homes, everything is built to last and we believe that longevity starts with efficiency. Our industry-leading building practices deliver homes that don't just comply with Ontario Building Code standards for energy efficiency — they surpass them.
Our developments are ENERGY STAR Certified, constructed to meet or exceed EnerGuide Standards, and, whenever possible, we aim to build NetZero homes.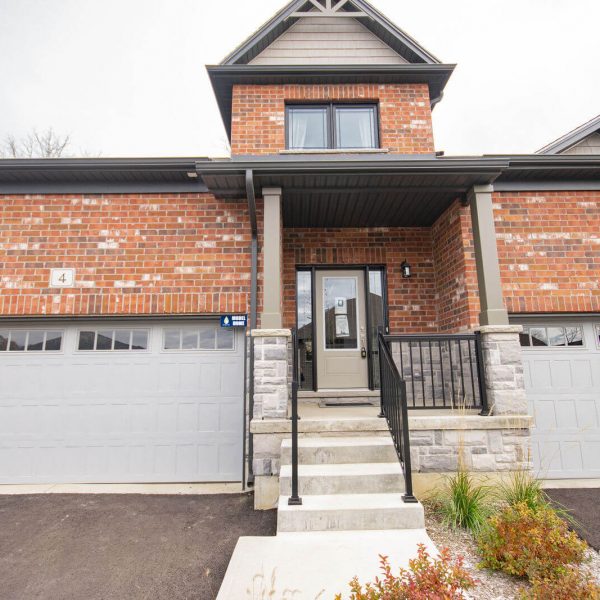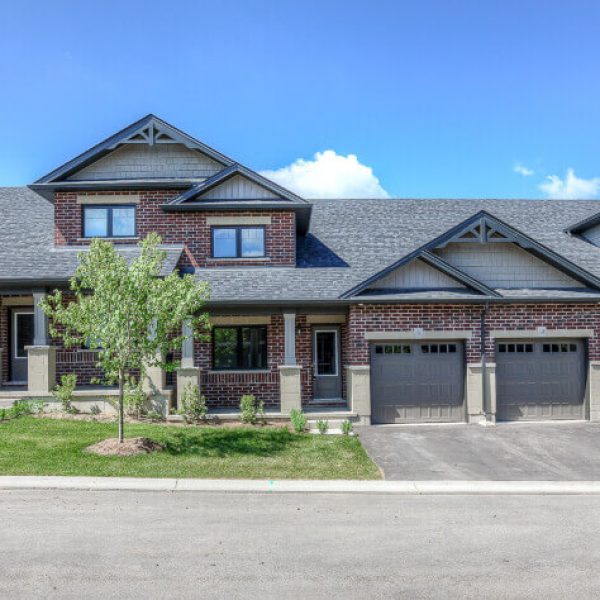 Customizable Solutions
We believe that your home should reflect your unique style and we are committed to helping you customize elements of your home to meet your family's needs.
To help you select your options, we offer homebuyers a complimentary design consultation. This consultation will provide you with the opportunity to personalize your home from start to finish.
New-Build Homes Without The Surprises
The benefits of purchasing a new-build home from Sinclair Homes include being move-in ready, close to nature, but minutes from amenities, and optimally planned for the long-term.
We care about community and our team is dedicated to building neighbourhoods, not subdivisions.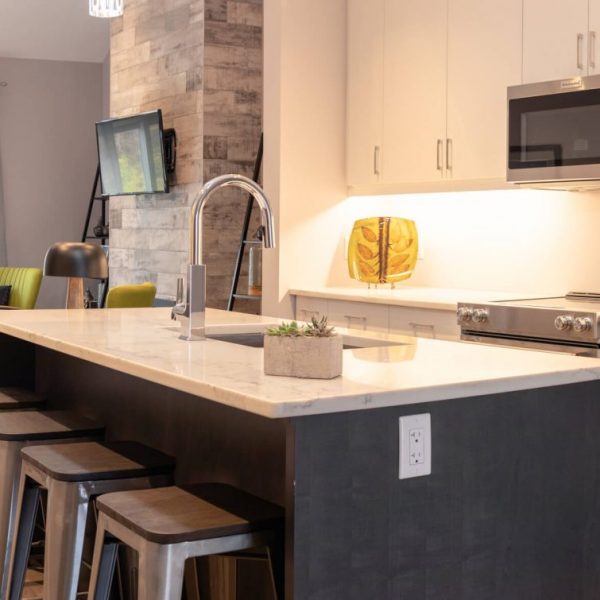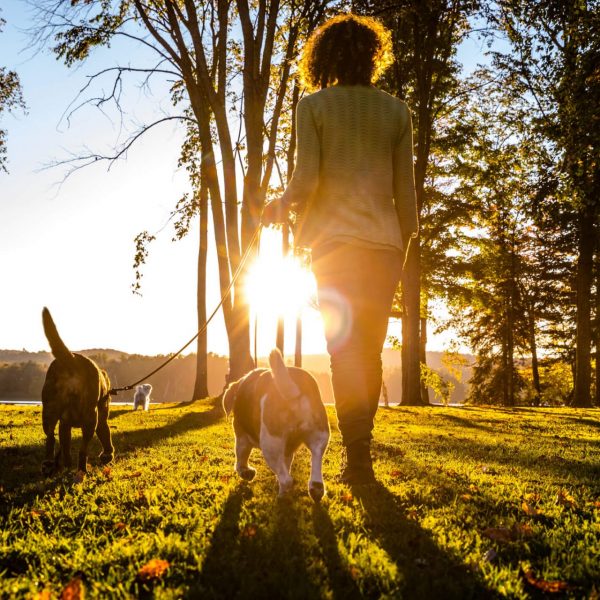 Live Amongst Beauty
Our communities are located in gorgeous areas of our province and feature convenient access to greenspaces to enjoy all of the beauty Ontario has to offer. Your future home will be within minutes of amenities and entertainment offerings.
Our communities allow you to experience tranquility and convenience.
Connect with us to stay up-to-date on our upcoming developments.